MavensWood Investments is a European private equity advisory and investment group with London roots, operating across the globe. We are a 'Holding Company' of our Portfolio and are in the application process with FCA to get registered.
Focused on investing in companies with strong underlying potential, we are proud to support the funds as they partner with management teams and investors to grow businesses, improve performance and create sustainable value for all our stakeholders.
Deeply committed to fostering growth, we apply an active approach to our investments and aim to create robust, well-positioned companies with excellent long-term prospects.
An experienced team, a young board we have helped multiple investee companies expand and develop sustainably.
We strive constantly to make a difference to our portfolio companies, our investors and to society.
We build a selective, global portfolio of private equity investments, with an emphasis on value creation. We operate in the SMB and the middle-market segment and accelerate growth through digital and operational transformation. 
Operational excellence, through turnaround and technology transformation, had been the core of the MavensWood value enhancement approach. We work with the management team to execute a mission-critical transformation to unlock the value. 
We strive to identify opportunities that are within our risk appetite and drive growth and cash flow through market making, financial engineering and transformation. MavensWood aim to give market-beating returns for our investors.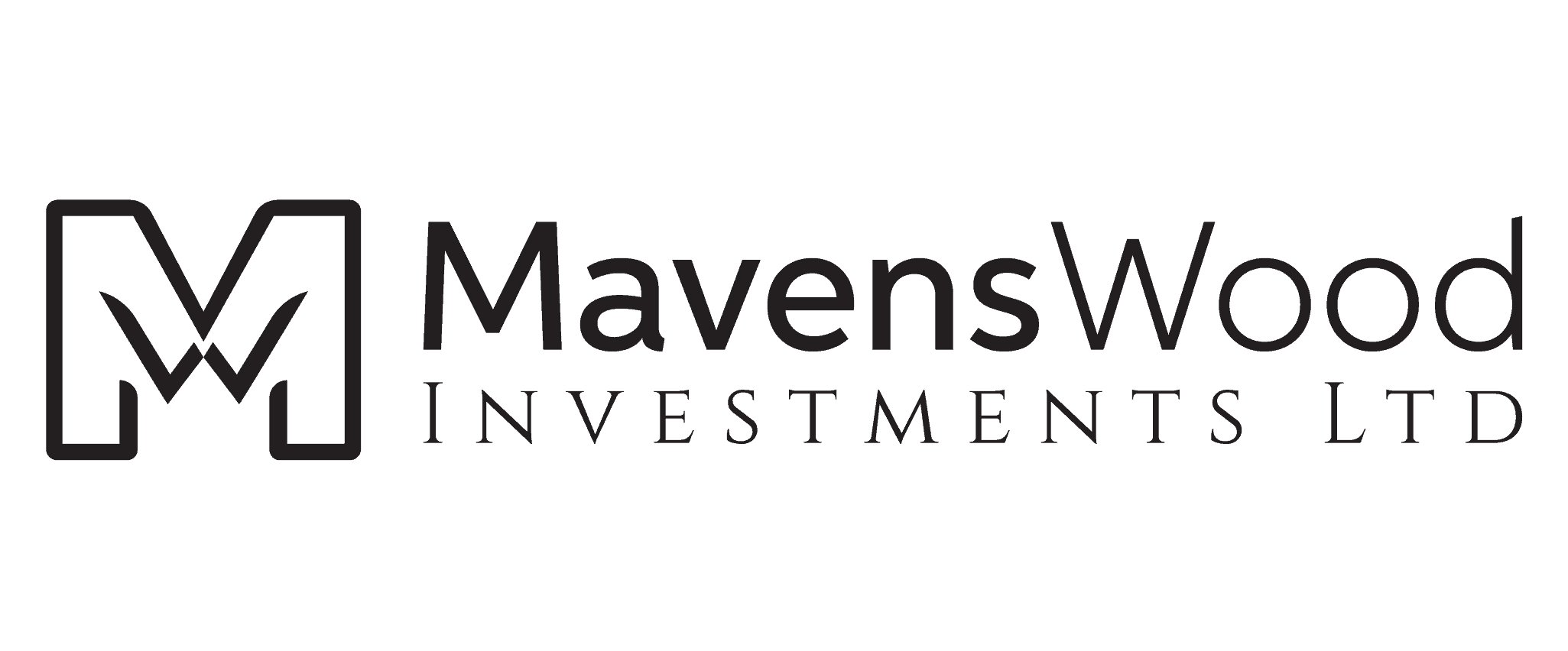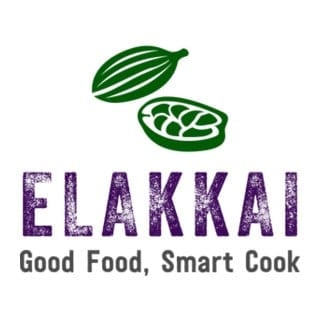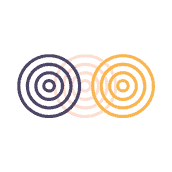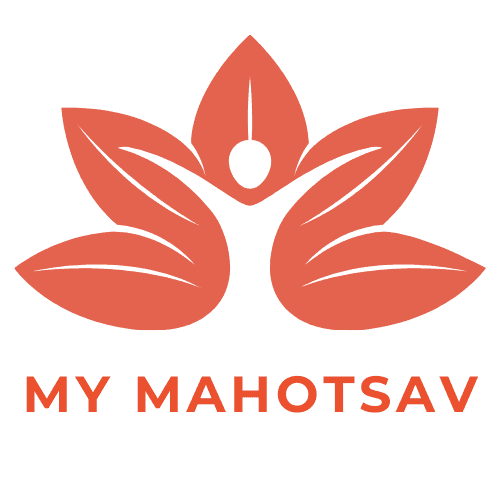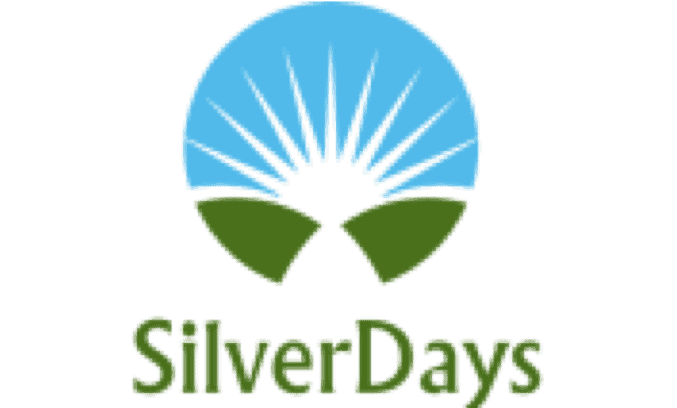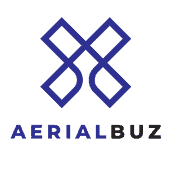 Our Philosophy in Numbers
MavensWood Philosophy is to focus on investing in companies, that have key ingredients to show potential for strong investment results, through rapid transformation with controlled risk.
Impact & Investments Stories
Private Equity
We invest in your company in exchange for a share of the equity and enable management to increase their shareholding in the company or to buy the business from its founders or corporate parent. MavensWood invests to help rapidly grow a company, through timebound execution of the transformation, improved customer acquisition or cost optimization, to increase shareholder value.
Venture & Growth
We select a very handful of early-stage opportunities to invest in the idea and bring in our IT and Operational transformation expertise. MavensWood excel in change and significant process improvement – from procurement to supply chain to sales and marketing – unlocking business value through rapid growth and expansion. We rarely invest in a startup that is not referenced but welcome you to reach out.

"Our entire organisation is structured to capture and amplify creative thinking. Whether it is our investment team or the entrepreneurs and management teams we partner with, collaboration and a full examination of new ideas and approaches are key to our culture and results.."

"Good returns rarely come from conventional opportunities. MavensWood have the bravery to stand behind our ideas and invest accordingly. ."

"They challenge themselves, each other and the entrepreneurs they back. The willingness to challenge and be challenged helps MavensWood find the best possible solutions and is an essential ingredient for success as ambitious growth investors.."
Family Office Investor
Our London Office
128 City Road
London, EC1V 2NX, UK
Office Hours
Mon-Fri: 9am – 5pm
Sat-Sun: Closed