YoungTalentz
A Global Listing Platform for the Young Talents to Participate
Jan 2020 – Till date invested
– Young People Got Talentz
The portal is a one-stop for all the young talents shows, leagues, competitions, community events for giving the talent a platform, that is local, accessible and global reach.
Buy lumigan Online from Canada Drugs Direct, an Online Canadian Pharmacy that provides the best quality products at a discounted rate for lumigan.http://buy-lumiganonline.comBuy Lumigan, an FDA-approved eyedrop medication online, prescribed to lower high eye pressure in patients with open-angle glaucoma or ocular hypertension.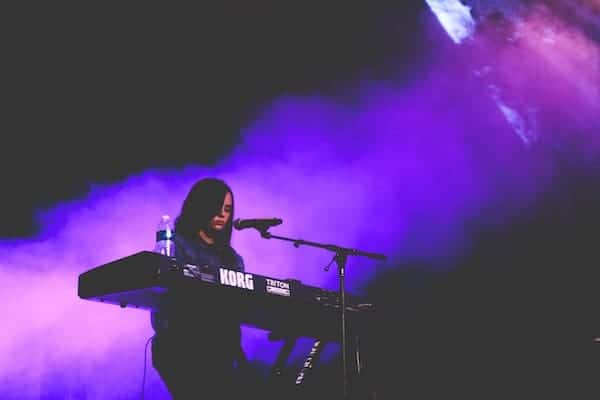 YoungTalentZ was inspired by the lack of comprehensive information on talent shows and local platforms for participating. The founder had 3 daughters who were extremely talented on diverse musical, sports and oratory. The daddy was struggling to identify events, the platform for them so the built this company.
Today MavensWood has acquired the platform to invest in technology and launch in three global markets, namely the UK, USA and India. The product is undergoing rapid developments by the global development teams.
The informal approach to the founding team
Extensive market research, feasibility study and technology fitment
Hiring new team and investing in digital marketplace technology .
Ongoing operations, marketing and expansion support with the team
The technology enthusiast daddy had built a platform and a brand with over ten-thousands active talented young professionals to actively search local shows, events, tickets and expose their skills.
MavensWood partners provided the much-needed direction to expedite the technology product development, scope and sizing and launch into multiple markets.
YoungTalentZ: Coming Soon
The product is under active development