AerialBuz
World's first: Community, Project Exchange and Marketplace for Global UAV Pro Community
June 2018 – Till date invested
– Growing Hi-Tech UAV Marketplace
The rising demand for aerial imaging in a diverse range of applications is a key factor driving the global market. The growing adoption of aerial imaging services in business projects in areas including disaster risk estimation, archeology, defense and security, cartography, journalism, construction and development, and tourism is accentuating the market.
The demand is expected to grow at 12% CAGR till 2014 to become a $24 billion market (Refer: Markets&markets.com).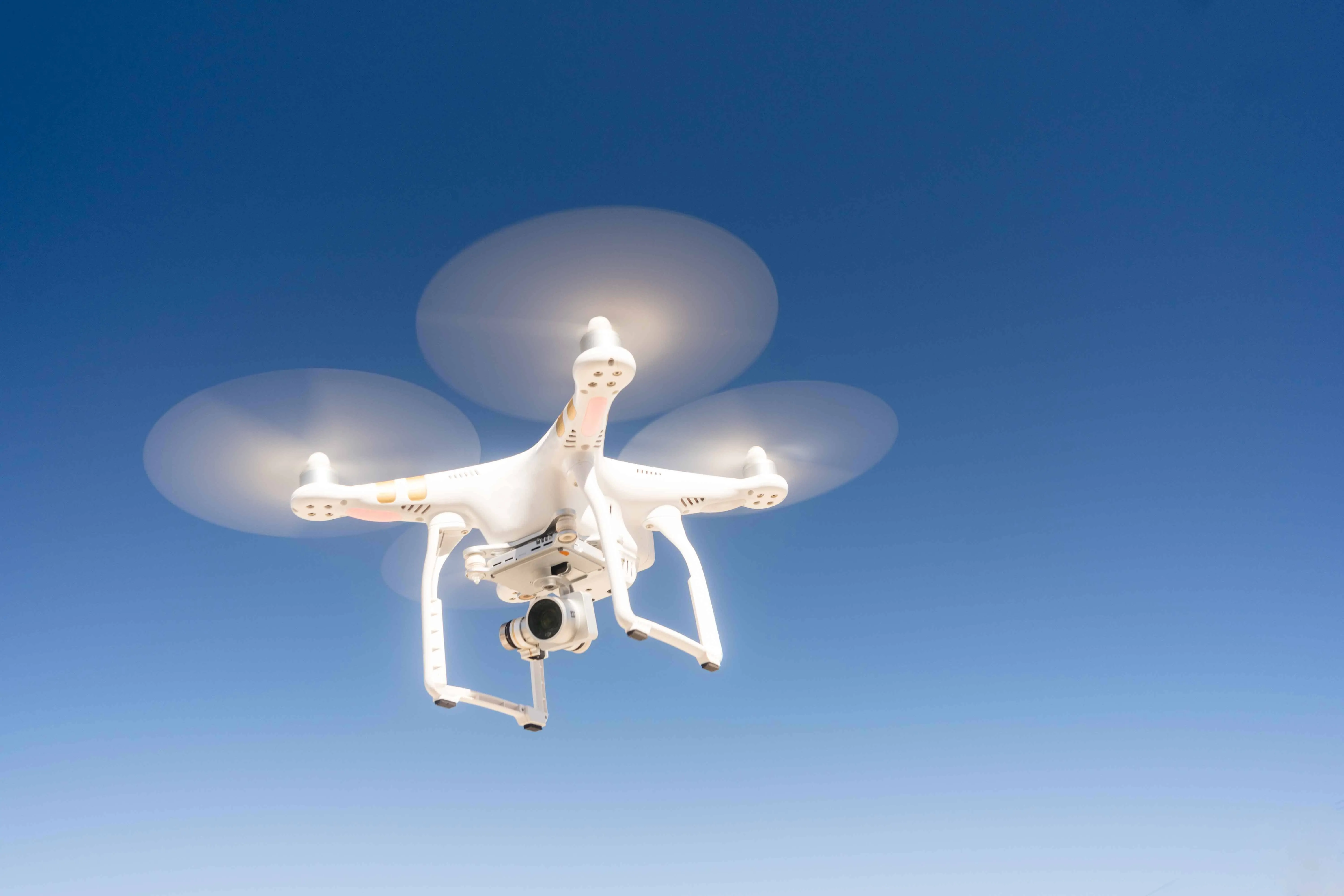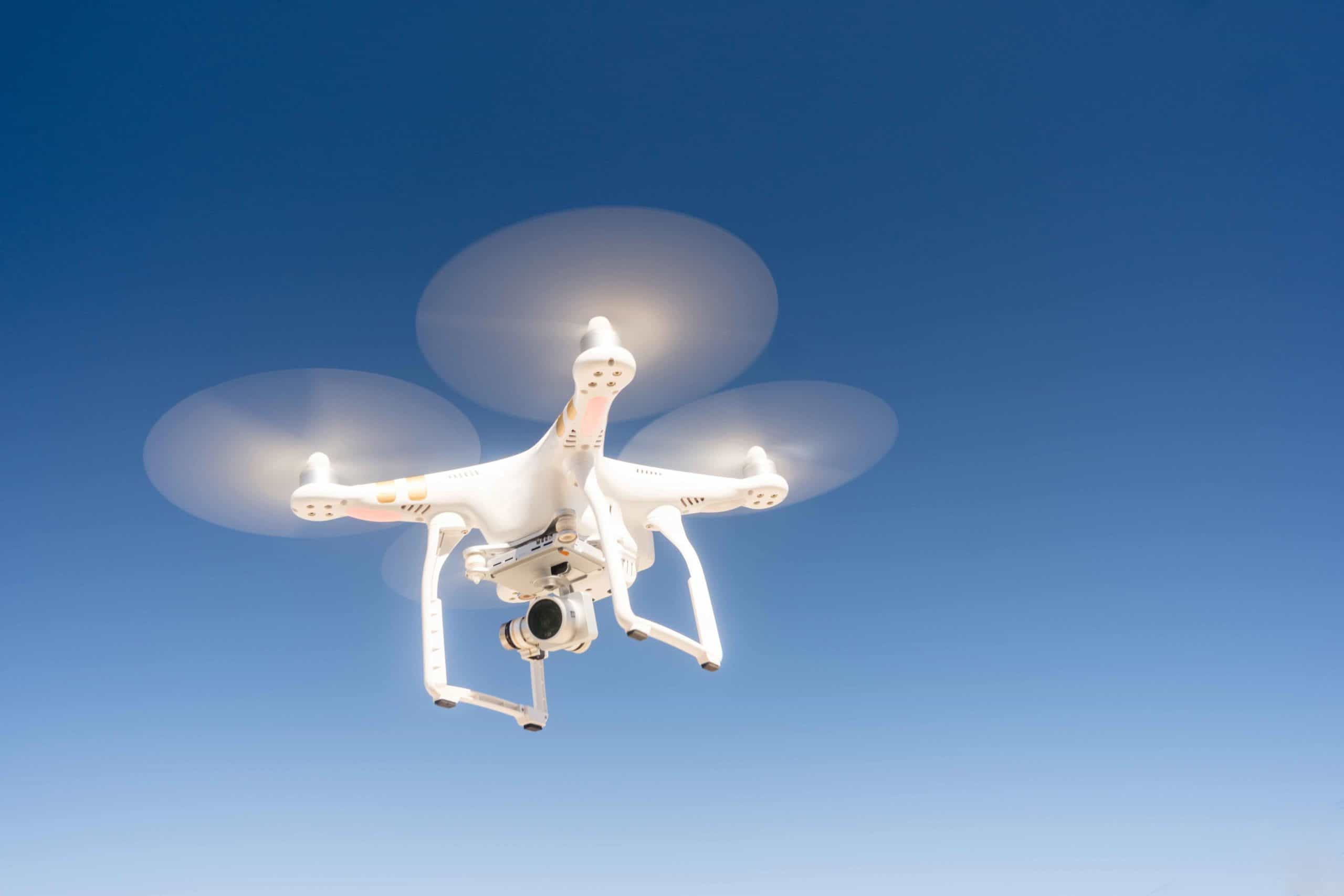 AerialBuz is inspired by the buzzing sound the drone makes while it flies at high altitudes. The views that were the sole prerogative of the bird, had now fascinated humans. While we had Street View and Satellite View, AerialBuz has brought Aerial Views to global markets.
AerialBuz is the Brand and Trading name of AerialBuz InfoSystems Ltd ( earlier known as Aerial Photos Ltd., a hi-tech company based in London. The team has developed a highly evolved multi-vendor marketplace focusing on user experience and design-inspired multi-vendor models. The team is busy rolling out new features almost every week
The informal approach to the founding team
Extensive market research, feasibility study and technology fitment
Investment into Aerial Photos Ltd. to own a significant share
Hiring new team and investing in digital marketplace technology .
Ongoing operations, marketing and expansion support with the team
The young and dynamic technology team was led by the founder and owner of AerialBuz InfoSystems Ltd. The company had a brilliant idea, the right marketplace and technology know-how. They needed solid support from a long-term investment partner, operational guidance and technology investment.
MavensWood partners provided the much-needed direction to expedite the technology product development, scope and sizing and launch into multiple markets.