MyMahotsav
Believe in your Roots | Find Faith in a Fun and Modern Way
April 2021 – Till date invested
– Only Durga Puja is worth 2.5% of Bengal's GDP
Indian festivals such as Diwali, Holi, and Navaratri are major drivers of economic growth, with consumers spending billions of dollars on gifts, clothing, and special festive food items. According to a study by the Confederation of Indian Industry (CII), the Indian festival market is valued at $22 billion and is expected to grow at a CAGR of 15% over the next five years. Diwali alone is responsible for generating $3 billion in consumer spending. These festivals drive consumption and create employment opportunities in various sectors such as e-commerce, retail, logistics, and more.
According to Research commissioned by the British Council on behalf of the Department of Tourism, Government of West Bengal (Refer: British Council) Durga Puja is worth 2.5% of Bengal's GDP, and only this single Puja economy in 2023 may expand by 20-30 pc.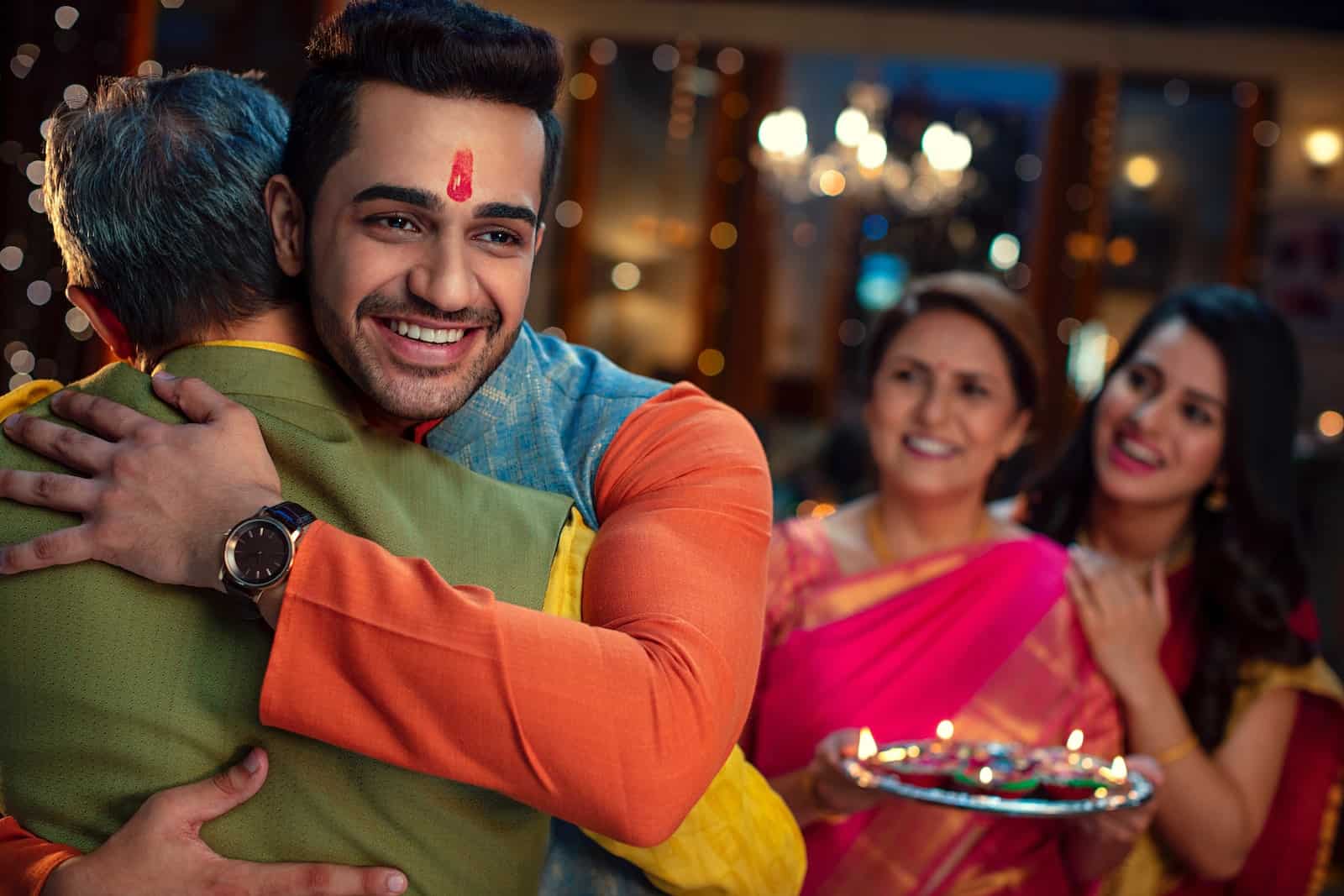 MyMahotsav (My Mahotsav, Mahotsav in Hindi महोत्सव means Big Festivals). MyMahotsav venture unlocks the huge potential of the booming festival market with the right information and business.
As young and adult members of the Indian diaspora increase their disposable income, they are also spending more on festivals, fashion, and food. Our business is perfectly positioned to capitalize on this trend by offering a wide range of directory publications, information, products and services catering to the diverse needs of the Indian community during festivals and religious ceremonies, and also helping digitise one of the oldest, richest and vibrant institutions of the world the Temples.
MyMahotsav is a hi-tech company based in London. The team has created a buzz for being the most innovative social media platform, for information on temples, events, and festivals, amalgamating it with a highly evolved multi-vendor marketplace focusing on user experience and design-inspired. The team is busy rolling out the SAAS for digitising the temples.
The informal approach to the founding team
Extensive market research, feasibility study and technology fitment
Investment into MyMahotsav FutureTech Ltd. to own a significant share
Hiring new team and investing in digital marketplace technology .
Ongoing operations, marketing and expansion support with the team
The young and dynamic technology team was led by the founder and owner of MyMahotsav FutureTech Ltd. The company had a brilliant idea, the right marketplace and technology know-how. They needed solid support from a long-term investment partner, operational guidance and technology investment.
MavensWood partners provided the much-needed direction to expedite the technology product development, scope and sizing and launch into multiple markets.