About Us
We are a distinguished Private Equity company focused on Value Creation by transformation of the CIO and COO office
MavensWood is focused on building a selective, global portfolio of private equity investments. We capitalise on traditional private equity value creation in middle-market companies, as well as accelerating growth and business-building opportunities for private companies in the digital and  "innovation economy".
MavensWood prides itself on our ability to find ample opportunities to deliver significant shareholder value within SMEs, founder-owner companies, and corporate carve-outs.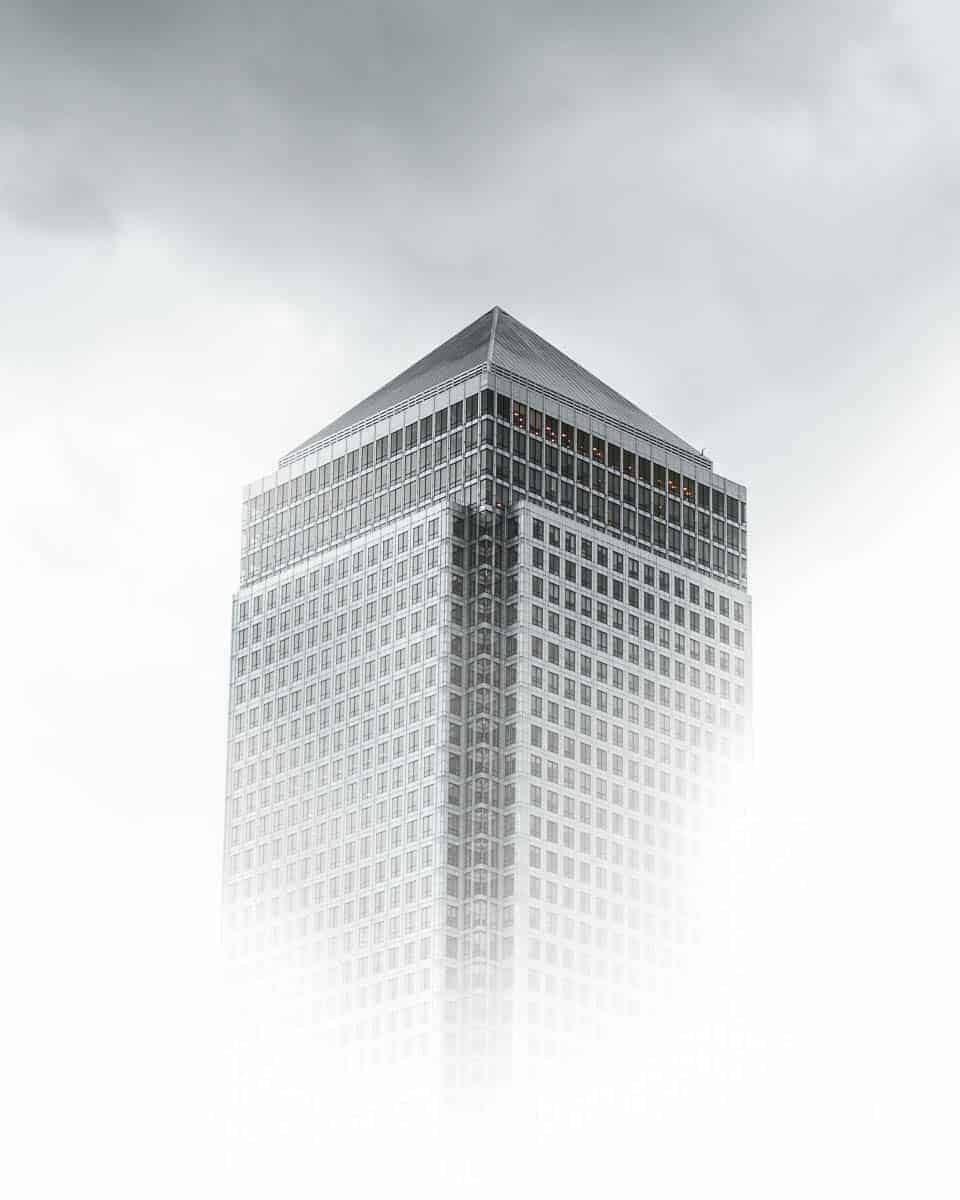 For Business Owners
We partner with successful business owners to create a value delivery plan. We stay put with the founder's shoulder to shoulder to craft business value.
For Business Intermediaries
MavensWood Investment structures its investments using conservative debt, tax-efficient flow-through entities and free cash flow to fund growth.
For Corporates and Executives
We provide introductory service to attractive investment opportunities, business acquisitions, turnaround and growth professionals to the Board.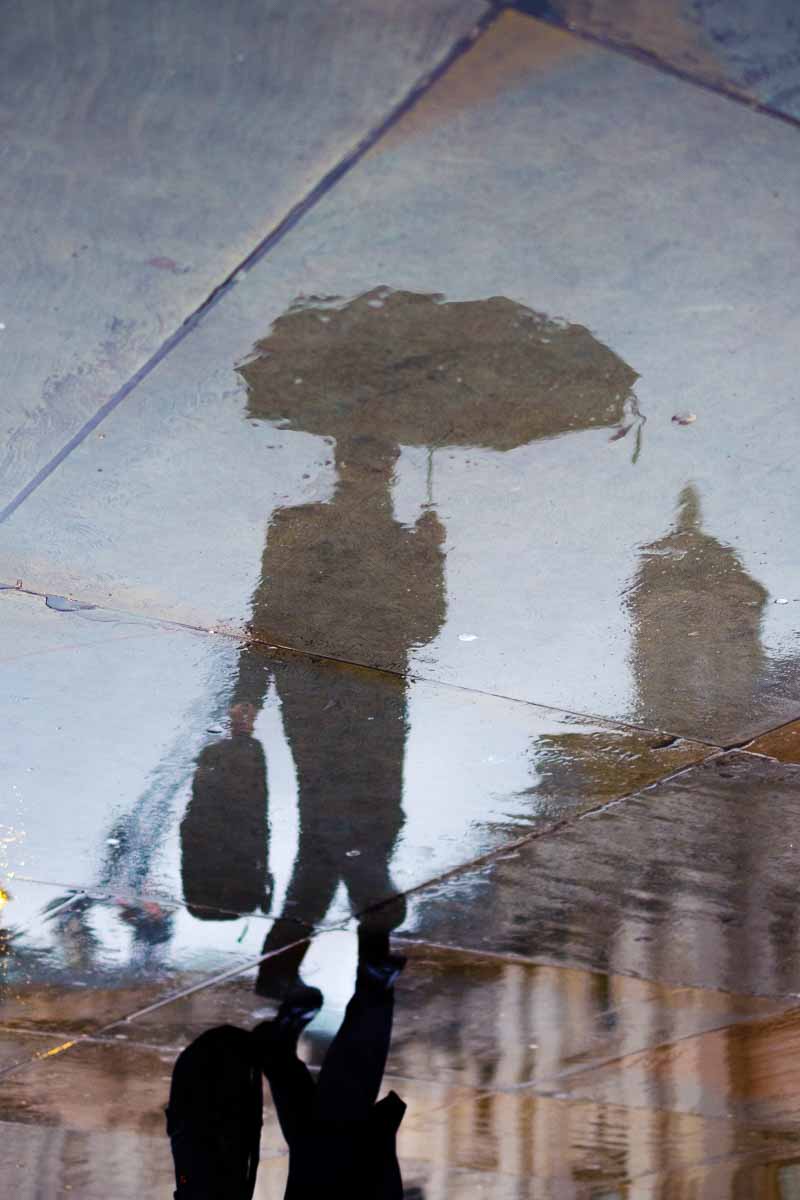 Experienced Partners
Our prudent partners come with decades of international management experience, spanning specialist and generalist roles, all with a focus on delivering rapid growth. These partners work with us through the fundraising-to-exit journey.
Focus on Execution
Being a hands-on Private Equity we take deep involvement in the portfolio company. Our investee companies value the support and consultancy they receive throughout.
Conservative Risk, High Return
We strive to identify opportunities that are within our risk appetite and drive growth and cash flow through market making, financial engineering and transformation.
Subjective Input, Augment Existing Staff
We put our trust in the management and partner with them. Based on the need of the business health we provide specialist input and guide through the implementation.
Right Sourcing
We employ industry best practices and utilise our rich experience and network to shortlist the chosen opportunity. A deep due diligence follows.
Focus on Execution
MavensWood are experts in operational value creation through effective identification of change and investment in operational, expansion and IT assets. We execute the change strategy.
Time to Exit
We are patient and see the fruits of labour grow, however, we expertly time the market in consultation with stakeholders, including the investee company as a primary member.
MavensWood has an experienced and accomplished international team who work collaboratively across sectors, industries and geographies. Please reach out to know more about us and to connect with the investment partner or turnaround specialist. If you want to know more about our industry association, please visit the British Private Equity and Venture Capital Association.
Companies with strong positions relative to the market.
Companies within stable but niche markets or industries.
Teams seeking transformation - where significant operational expansion can add value to the company and investment
Family businesses, Founder-owner companies, and Corporate Divisions, where a new professional direction with good corporate practice can drive shareholder value.
Strong free cash flow businesses that are a good candidate for equity value increase.
A team that is willing to engage in the execution plan together with the Private Equity team for mutual benefit.
A management team with zealous urgency and drive to change.
Companies with products and services that exhibit high per-employee earnings.