Join Us
Our success starts with Talent. We hire, retain, and nurture diversified and exceptional people who have the potential to to further thier private equity career.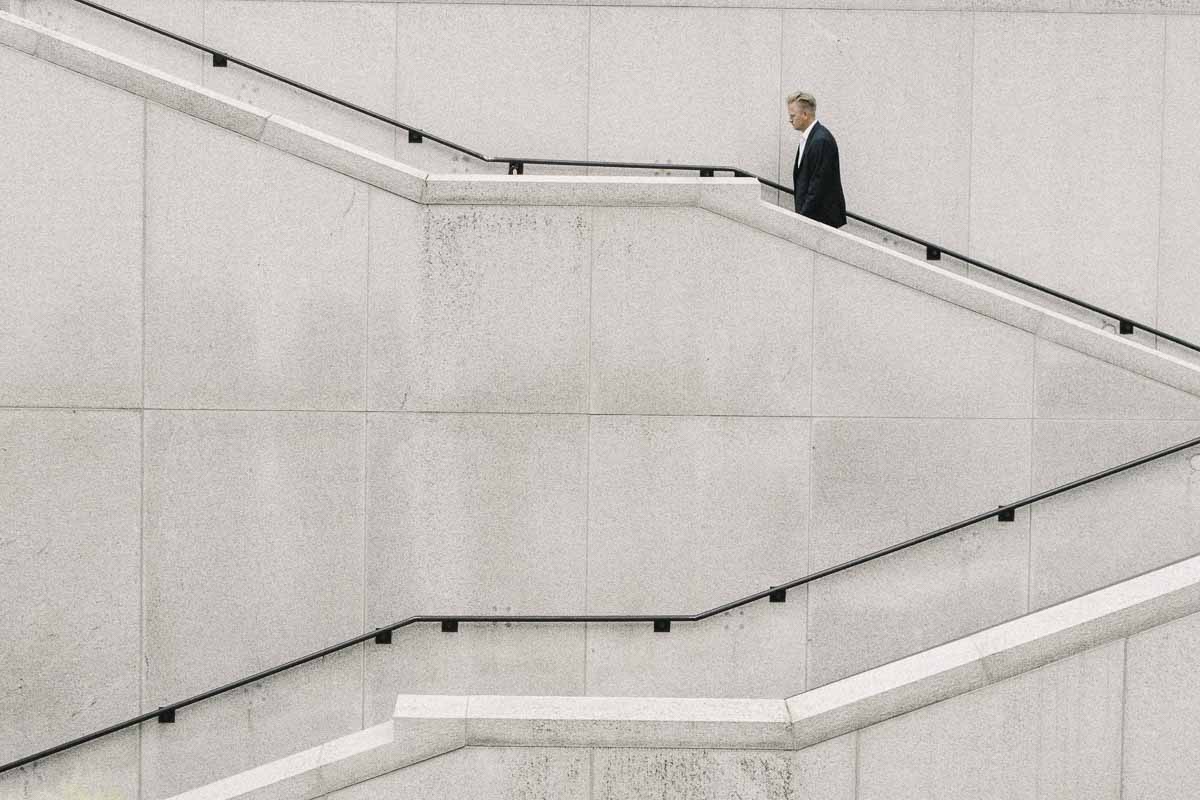 MW Capital Group
MavensWood Capital Group invites you to join us to identify sound investment opportunities. Partner with significant private equity career are invited for a discussion.
We create values by Building, Growing and transforming companies.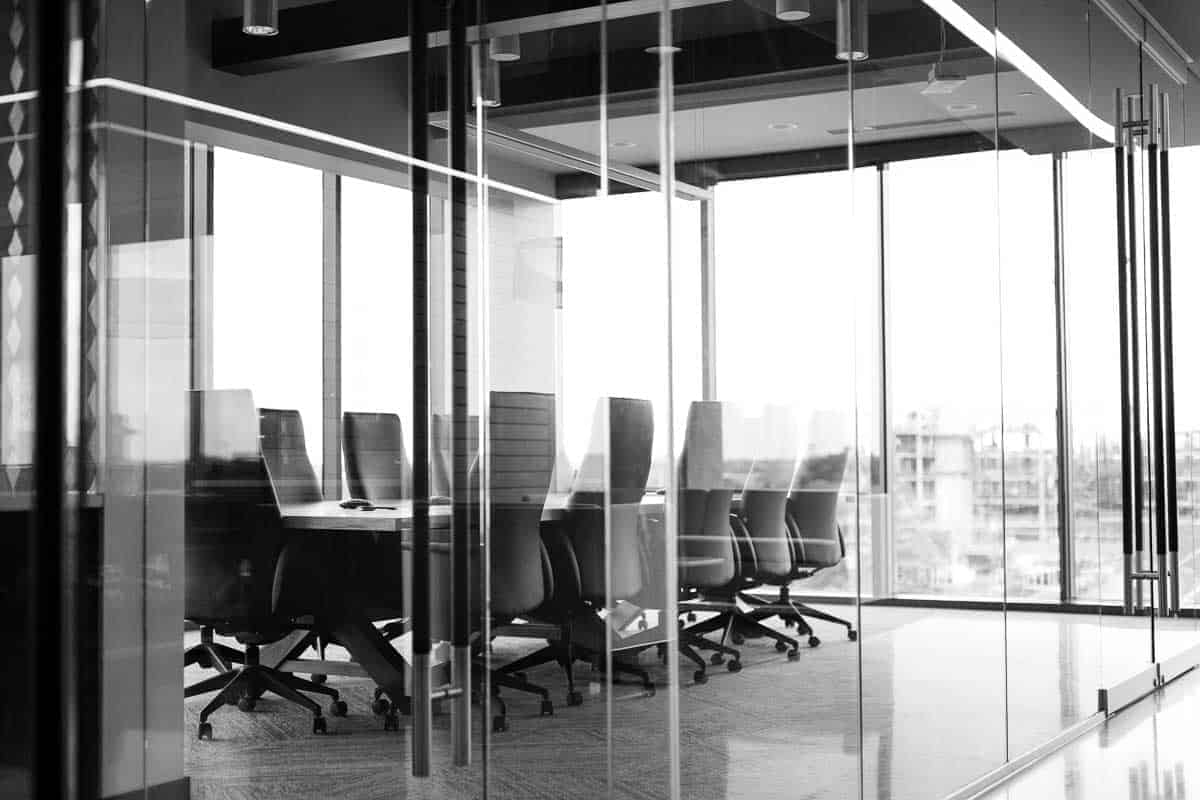 MW Consulting Practice
MavensWood Consulting Practice extends the deep expertise and experience to other companies, collaborators and competitors alike. You have the flexibility to build your private equity career from consulting practice.
Inviting dynamic individuals to join the fledging consulting practice and add value.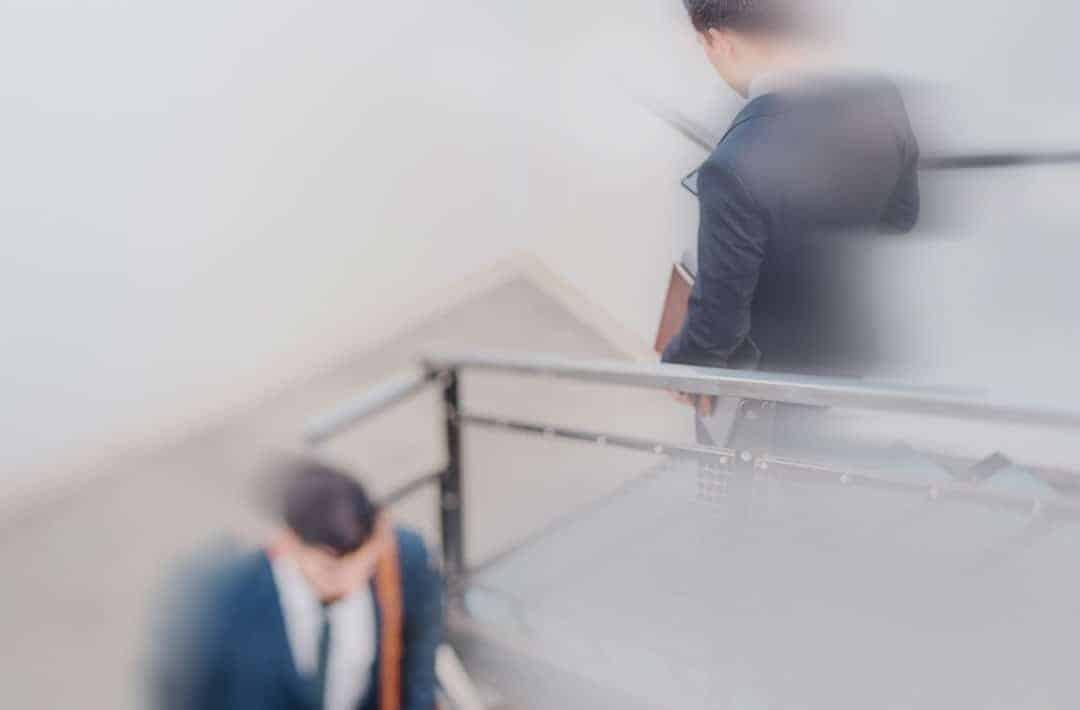 MW Portfolio Companies
MavensWood Portfolio companies cater to a diverse range to market, adding value to all phases of Human Lifecycle.
Our companies deliver mission critical services to hunders of thousands of users worldwide.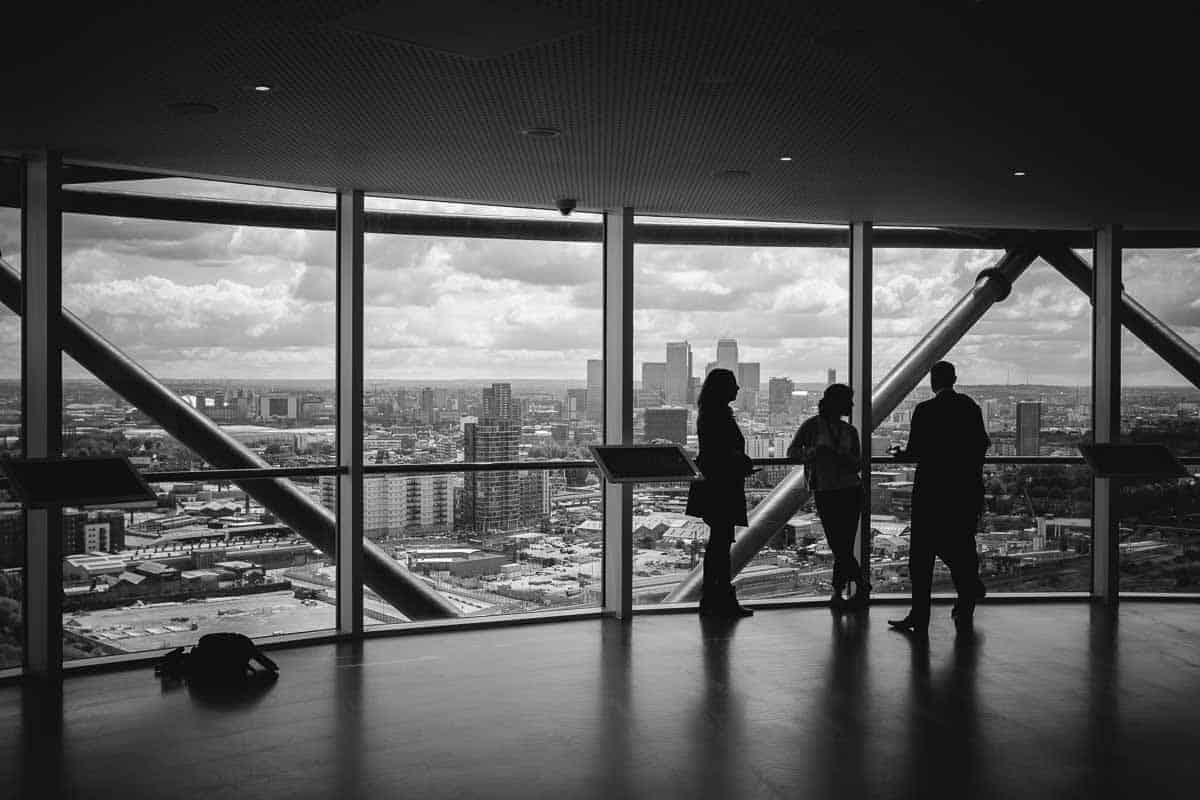 Partners, welcome for an exploratory chat
We are always meeting interested individuals for a confidential conversation of your aspirations and explore a potential match. Whether you are a specialist or a brilliant generalist we are interested to discuss how we can partner. Contact us.
Partners in private equity careers please email us you interest.
To know more about Private Equity Careers, visit the British Private Equity and Venture Capital Association.