Tech and Ops Consulting
To the alternative investment managers, investors and advisors
The business landscape is ever-changing, sometimes without much notice. Choose us as your partner who unlocks the value in your investments and portfolio companies.
We offer strategic advisory, operations transformation, digital transformation, project management, and managed services to enhance portfolio value, optimize business processes, reduce risk, and lower operational costs for our clients.
Our focus is on designing, developing, and implementing technology and operational improvement strategies.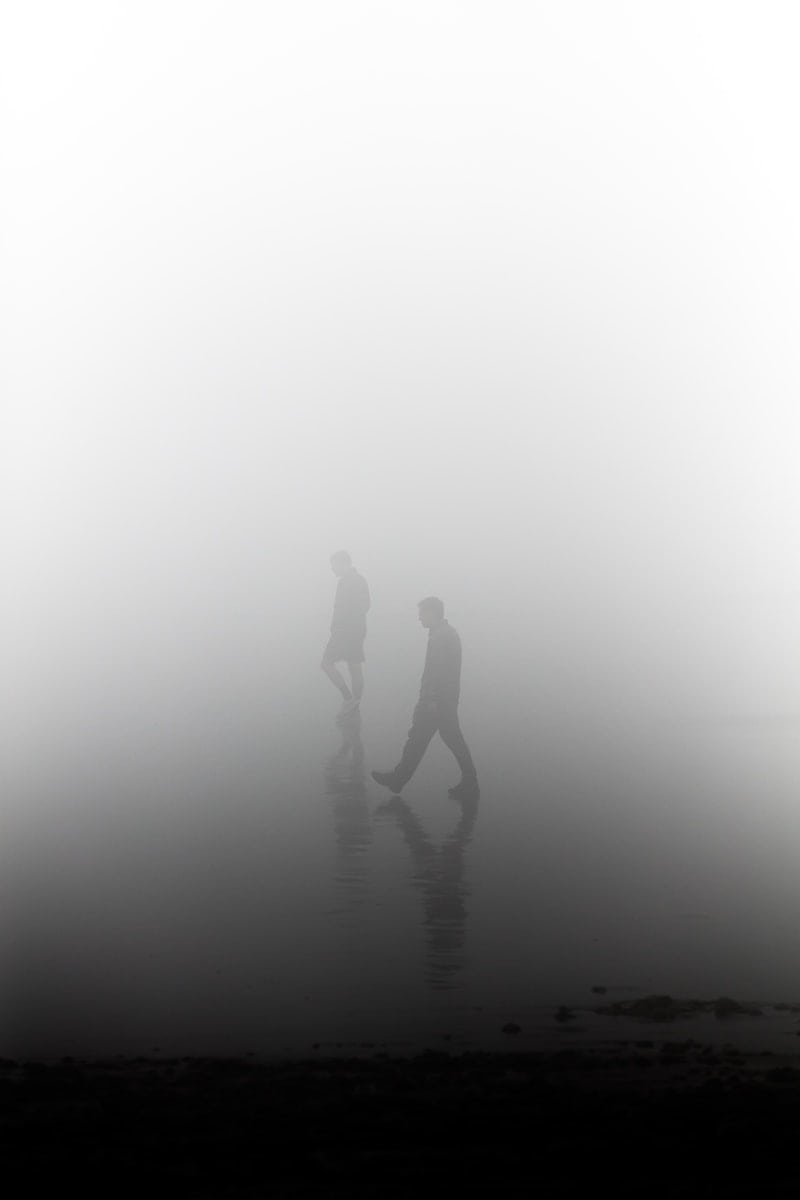 Alternative Assets
We've designed our service model to create streamlined and efficient operating models for alternative investment managers.
Generalists and Specialists
A perfect blend of generalists with deep expertise in their own areas of technology and operations to augment your inhouse team.
Solutions for PE and VC
We work across all Private Capital asset classes, including Private Equity, Private Debt, Real Estate and Infrastructure.
Experienced Team
Our experience is backed by decades of multiple engagements across multiple clients and portolfio companies.
Hands on Implementation
We lend a hand and can get our hands on deck to help you on your mission-critical projects to merge or exit.
Project Management
Our focus on project management ensures smooth project operation, allowing your team to balance project and day-to-day responsibilities.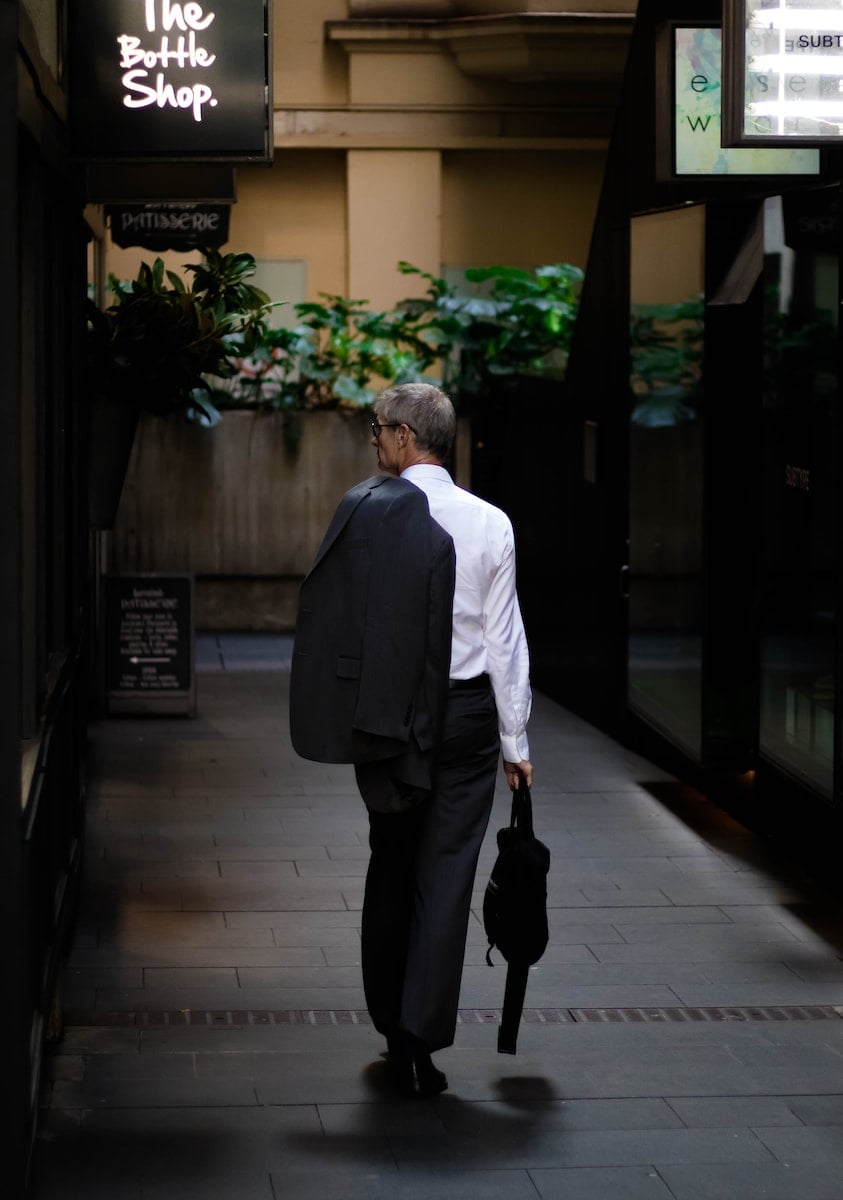 Our Professionals and Partners
Our Partners and Professionals come with comprehensive expertise and experience across all Private Capital asset classes. 
A blend of Generalists and Specialists
Our professionals possess a perfect blend of generalist and specialist skills that enable us to augment your internal team and deliver customized solutions to meet our client's specific needs.
Operational and Technology Backgrounds
Operating model review & benchmarking
Process review & improvement
Digital & data strategy definition
Independent software vendor, service provider and data provider selection
Change management
Industry Specific Skills
Comprehensive expertise and experience across all Private Capital asset classes

Industry Sector specific skills to maximise the value of your portfolio
Design, Develop, and Implement
We optimize business processes, reduce management risk and enhance portfolio value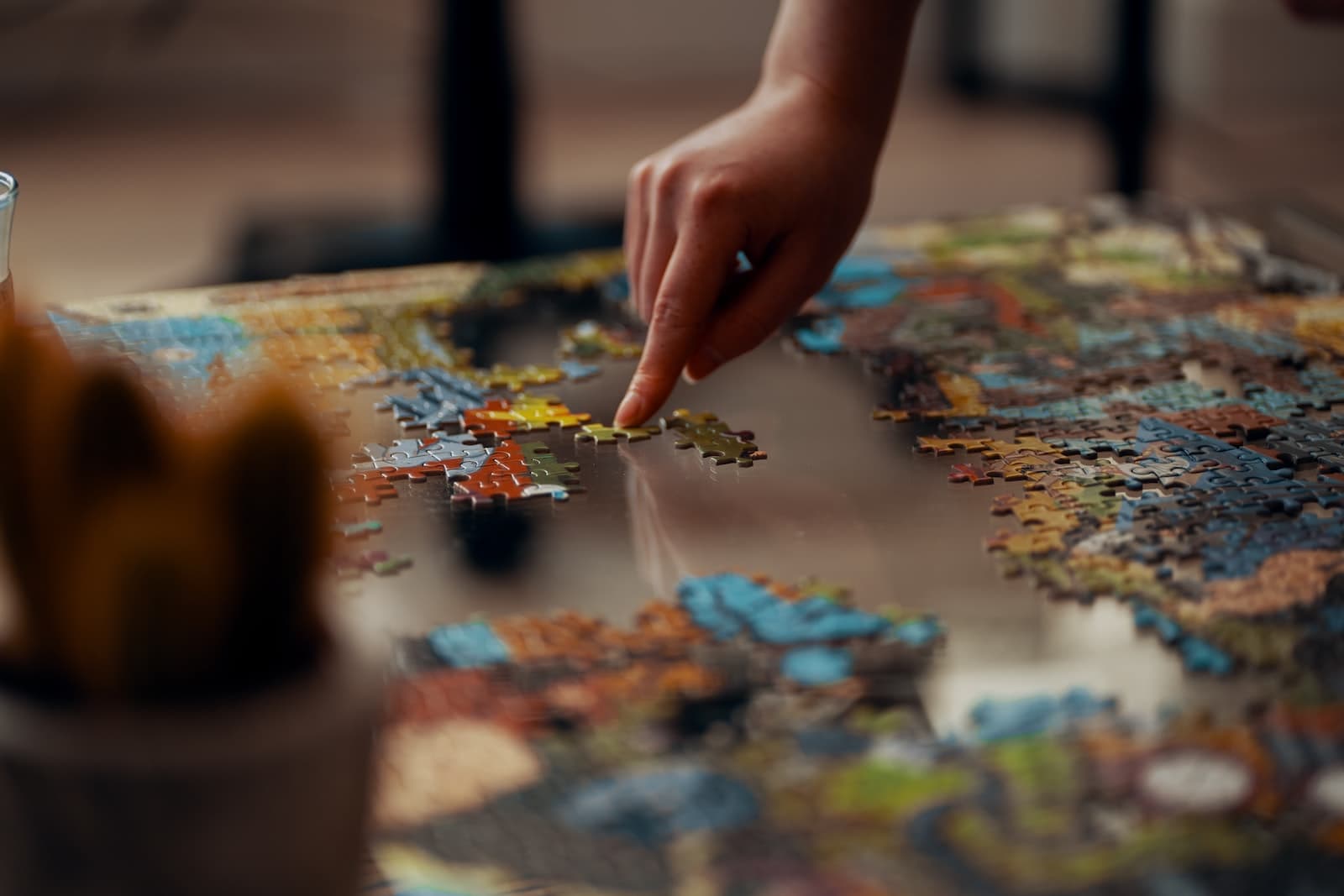 Strategy Consulting
Our approach involves aligning the management of available and alternative assets with overall business strategy and objectives, in collaboration with our client's goals.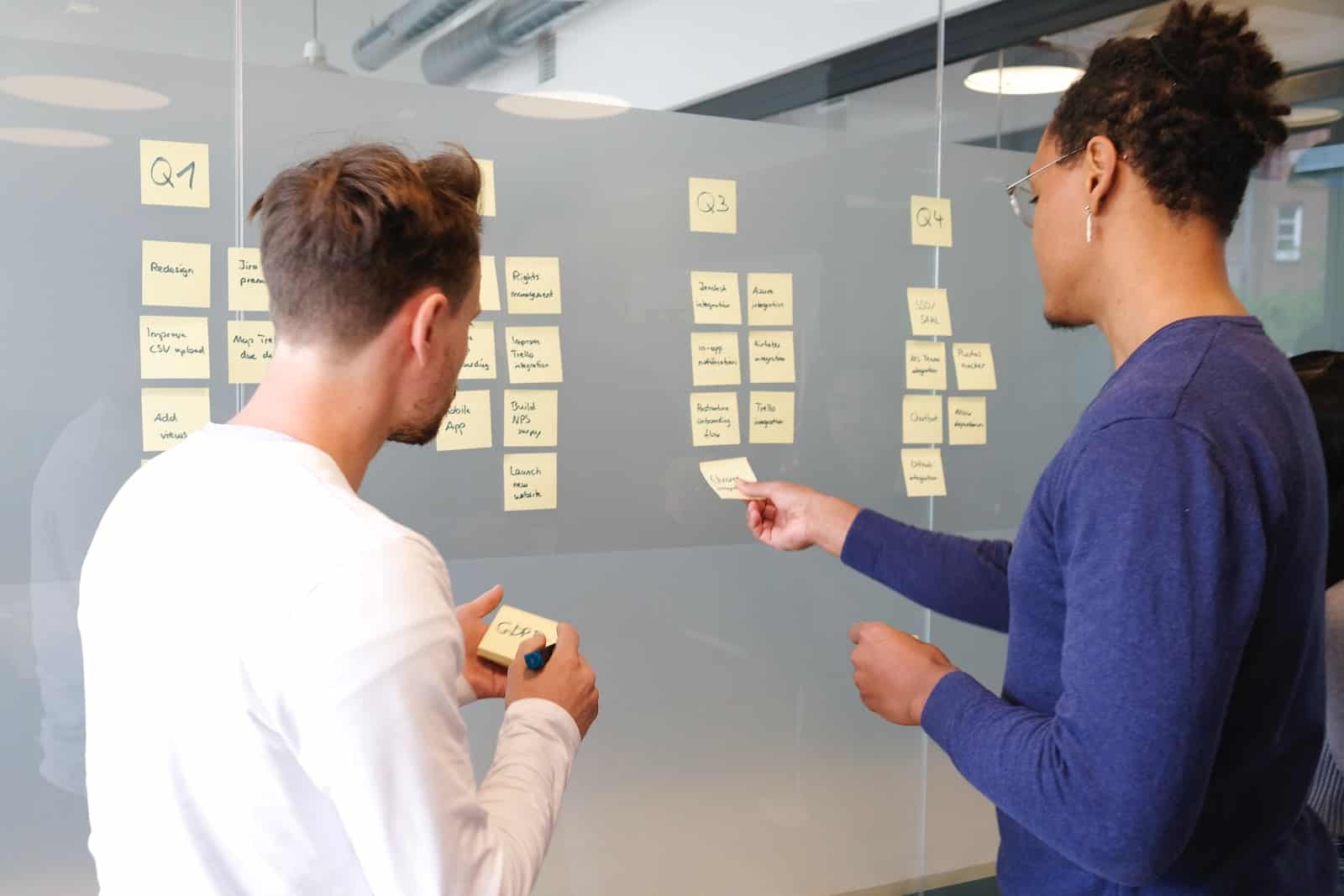 Operations Transformation
After establishing a clear strategic plan, it is essential to transform operations by eliminating redundancies, implementing a consistent operating model, integrating data, and providing adequate training and tools to employees.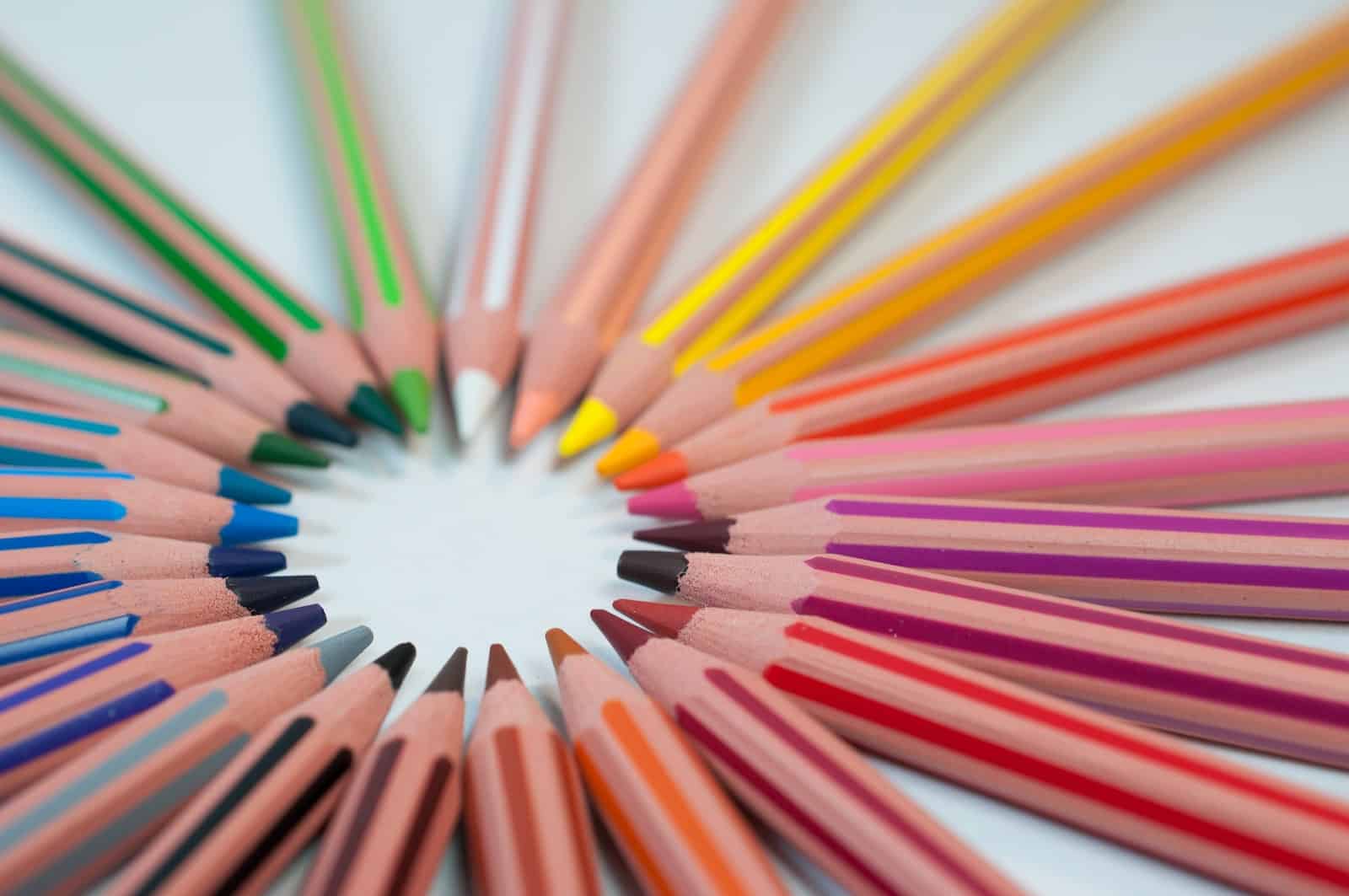 System Selection & Implementation
Identifying and deploying appropriate enabling technologies is crucial for the successful deployment of any strategic plan and operational transformation. We have done it for many.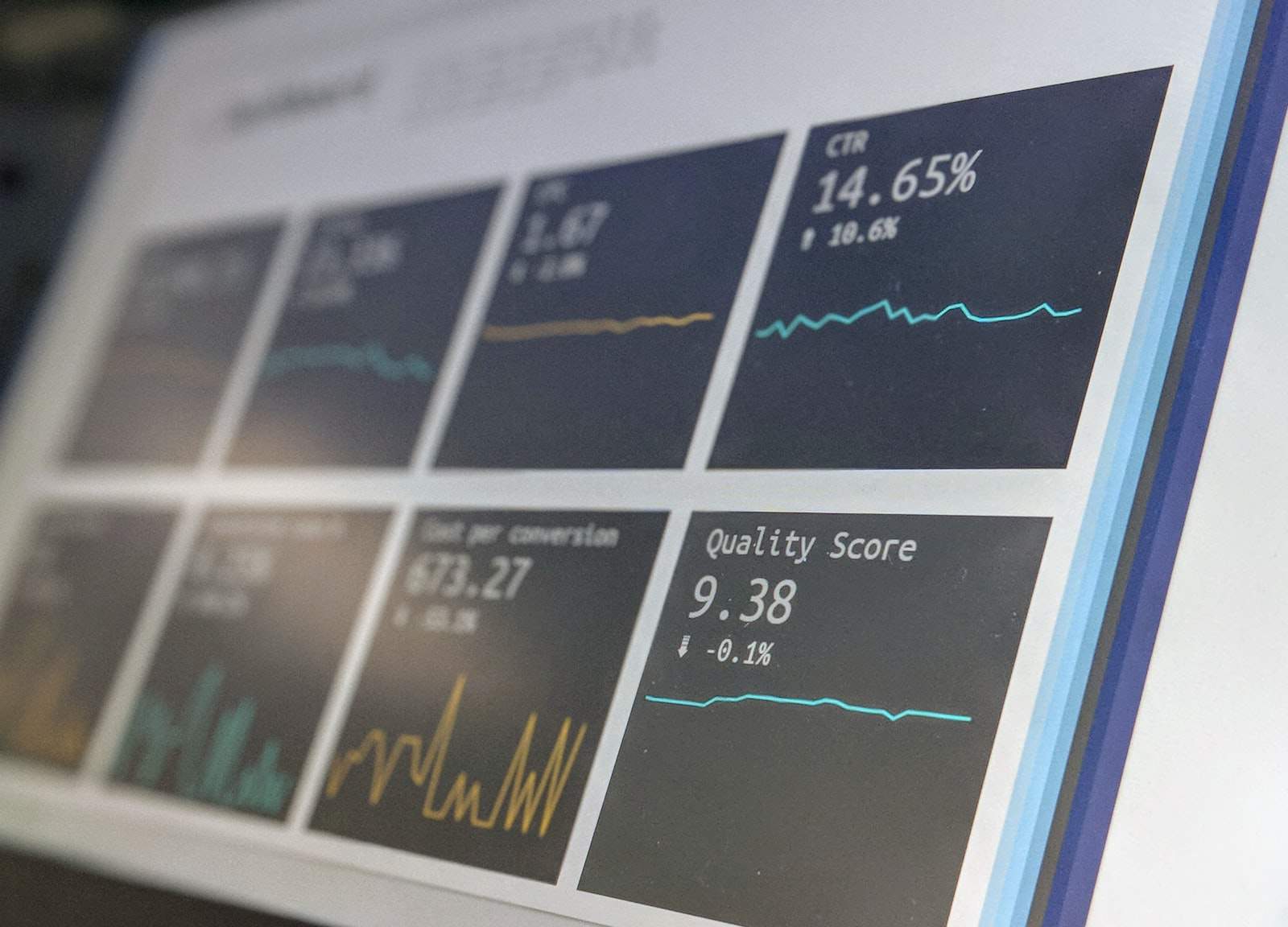 Data & Analytics
We implement analytical models and solutions to consolidate data from various sources and formats, enabling clients to analyze, manage and forecast their investment and business performance.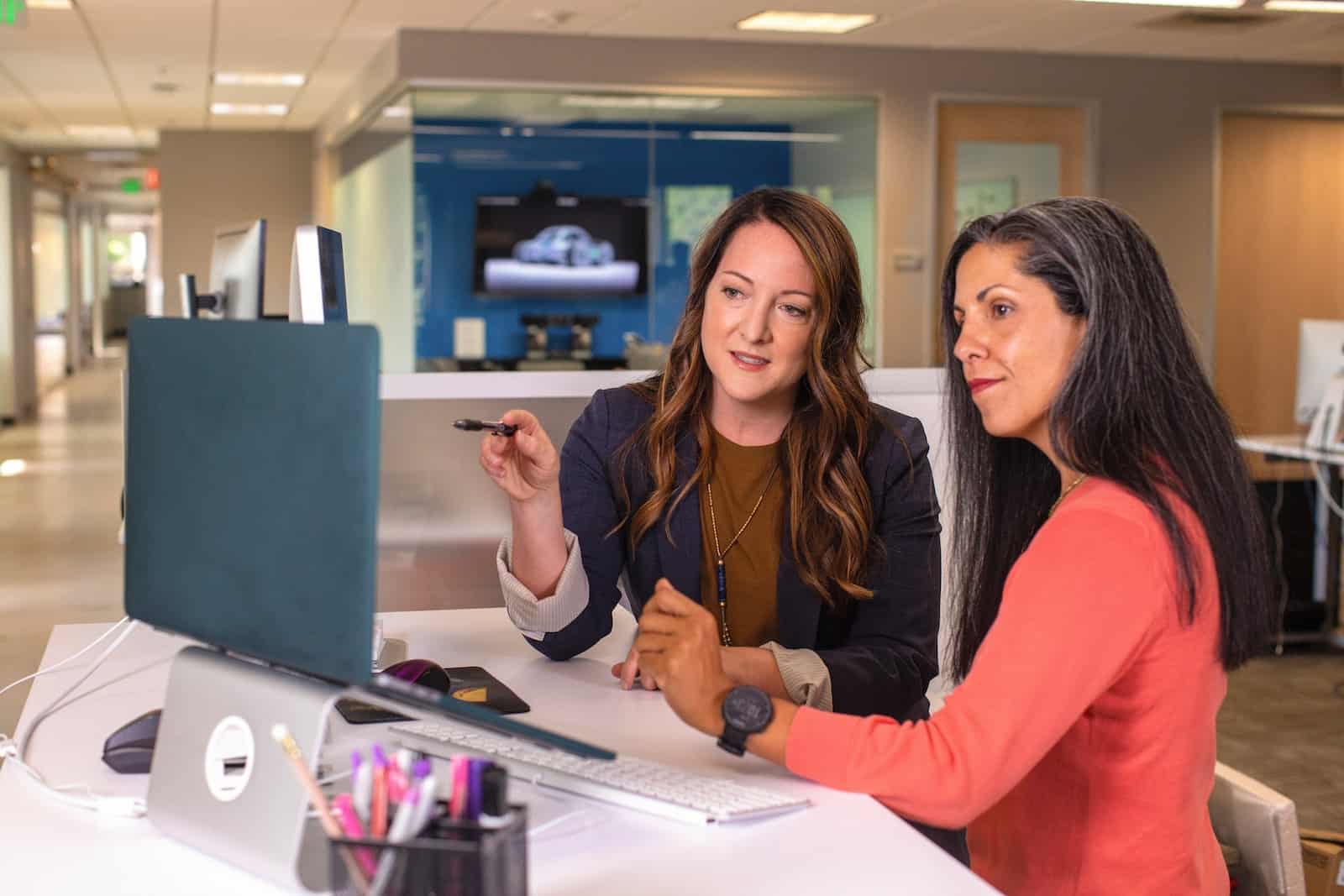 Managed Services
Companies face the challenge of minimizing technology costs for businesses and users while mitigating risks and enhancing customer experience. We are here to guide you.
Project Management
While complex business transformations and IT programs can add value, they often fail to meet expectations. Our program and project management services aim to ensure positive results, optimize outcomes, and protect investments.
Let's talk about your next project.