Elakkai NutriScience
A Community for Food Chemistry, Recipe, Nutrition, Cooking Class, Smart Shopping, Supper Clubs & Social Dining
June 2018 – Till date invested
– Consumers want to Cook Smart and Eat Healthy
Globally people are gradually adopting healthy and active lifestyles and changing their eating habits by consuming unprocessed and whole-grain food and including a diet with varied and balanced nutrition. People want to cook simple nutritious food, but recipe blogs lack the productivity feature, nutrition information that smart and conscious cook demands.
The top trends of Food Industry (Refer: Forbes.com) and Consumer Preference (Refer: Food Industry News)   shows the growing demand to use smart technology to food preparation choice. Elakkai is the leader of the market.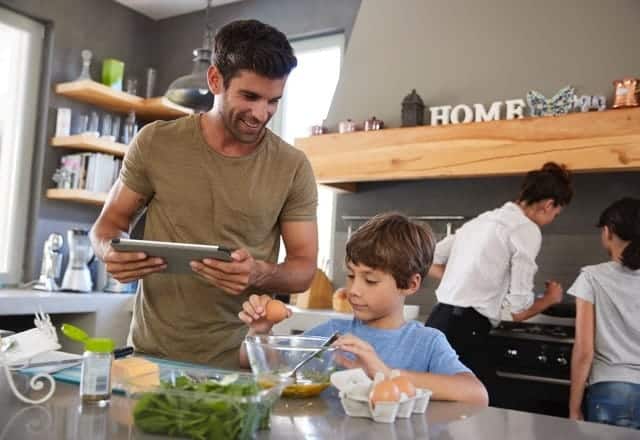 Brief about Elakkai NutriScience
Elakkai is inspired by the popular spice of the Indian subcontinent Cardamom. Elakkai is the common name in Southern parts of India, to the aromatic spice that enhances the flavour from Tea to Biriyani to Vegetable curry.
Elakkai is the premier brand of Elakkai NutriScience Ltd, a hi-tech company based in London. The team have developed smart and productivity enhancement features backed by Artificial Intelligence-powered food taxonomy for the smart cook. The team is busy rolling out new features almost every week.
With the use of AI, Elakkai convert the community-powered recipes into smart shopping lists, connected with the local grocer, allowing a choice of alternatives and nutrition choices. Elakkai also offers a user community, meal plans, dietary exclusion and a timer for cooking.
Elakkai also believes Food is best enjoyed when shared in social settings. We empower small and large food festival organisers and supper clubs across the world to organise nom-nom events and delight our gastronomy customers.
We were referred to the brilliant idea through a business partner
Extensive market research, feasibility study and technology fitment
Investment into Elakkai NutriScience Ltd. to own 10% share
Technological upgrade to the Recipe Platform
Partnership with International Grocery and Nutrition Science labs
The young and dynamic technology team was led by the founder and owner and current interim CEO of Elakkai NutriScience Ltd. The company had a brilliant idea, the right marketplace and technology know-how. They needed solid support from a long-term investment partner, operational guidance and technology investment.
MavensWood partners provided the much-needed direction to expedite the technology product development, scope and sizing and launch into multiple markets. It was a good fit for our strategic vision.
The MavensWood Partners brought in line extension to the product-service mix, international partnership to sell premium products from affiliates and integration with well-known grocers in the UK, USA, Germany and many other countries.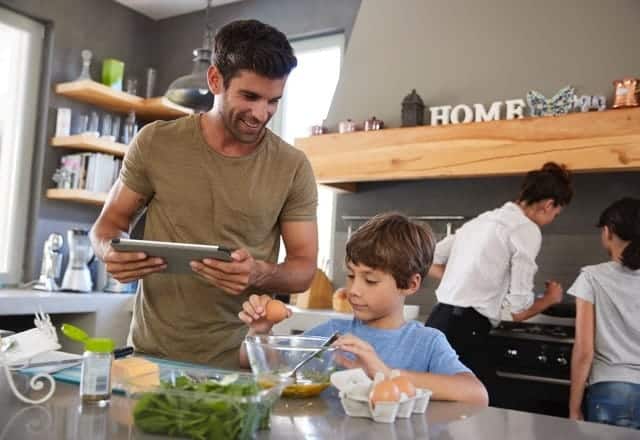 Productivity for the Home Cook
AI-powered Recipe search, Nutrition, Timer, Skill Level, Wishlists, Social share and Submission.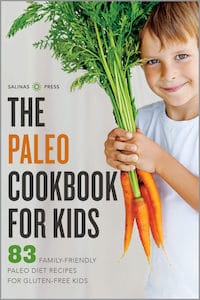 Cookbooks, Health Articles, Blogs
Collection of curated health articles, blogs, news and cookbooks.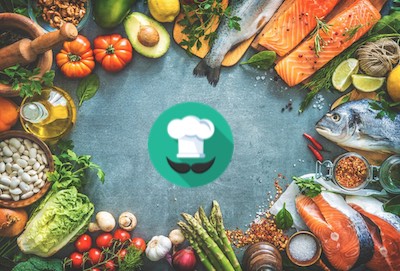 Integrated Shopping of Ingredients
Deep integration with the world's largest grocers to make ingredients shopping a breeze. You must test if yourself to believe this.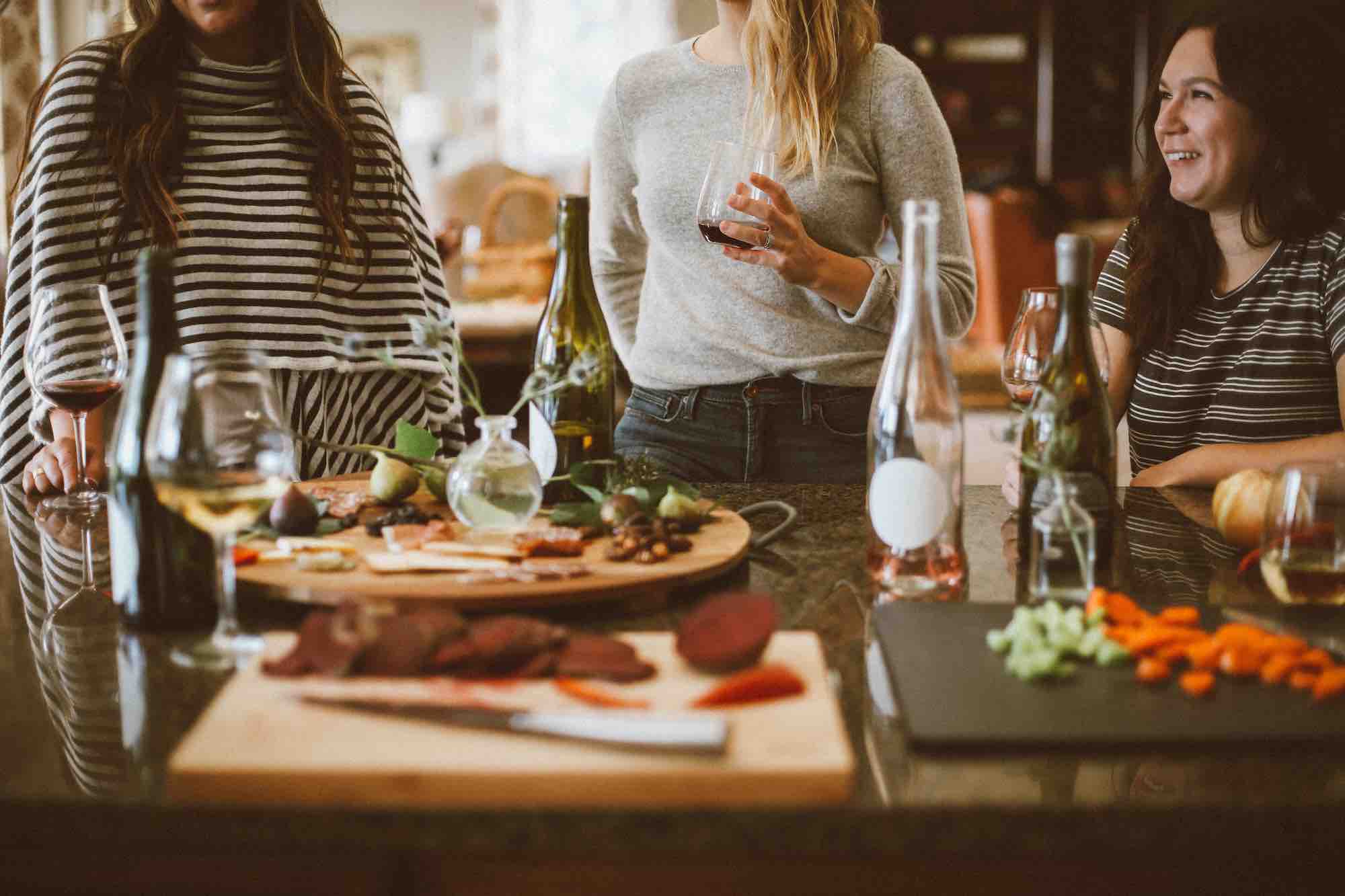 Social Dining
Supperclubs, Food Festivals and Cooking Class
Elakkai: Key Business Services
Thousands of Indian Recipe
Elakkai is a community-powered recipe database of recipes targeted at modern and global Indian taste.
Diet And Allergens
Our textual-based recipes are tagged by an AI-powered engine for your diet needs and allergies, and you'll only see recipes that work for you.
Search and Filter Perfect Recipe
AI-powered unique search filters allow you to narrow down your search by cook time, course, cuisine, occasion, diet, allergy, nutrition and more!
Browse Celebrity Chefs
Browse through thousands of curated and simple recipes prepared by our celebrity chefs, save them as favourites, and follow them.
Smart Shopping List
Get organized and save time with a convenient list that goes where you go — now with personalized recommendations based on your shopping history.
Auto-sync lists across devices
Add items directly from recipes
Order groceries from local stores
Multivendor Marketplace
The power of the Elakkai e-commerce platform is in its multi-vendor marketplace. Small and large grocers/sellers can hyperlink recipes to their branded items. Research says, 87% of people buy the branded items in the recipe.
Host Supper Clubs
With the new feature being launched by our agile developer team, don't just write your recipe, plan, sell, host exclusive Superclubs and monetise your culinary skills. Host your niche supper clubs, large food festivals, and cooking class all from the platform and sell tickets and delight your customer experience.
Deep Social Integration
We developed the design to have deep social connections. Why simply post your new experiments on Facebook and Instagram that get lost in the feed. Rather share your recipe, photos, and videos on Elakkai and share them on your social channel for the world to use your recipe in a smart way, forever.
Heath Research / Cookbooks
Food bloggers, nutritionists, chefs and health professionals find the platform to share their stories and build a formidable fan following, increasing their reach and profit. Authors can publish, feature or sell their cookbooks to a large customer base and earn revenue.