MavensWood's Philosophy focuses on investing in companies that demonstrate they have the key ingredients necessary for strong investment results, specifically through rapid transformation with controlled risk.
As a private market specialist, MavensWood is devoted to the development of strategy and private market portfolios and strives to deliver exceptional returns and service to its select investors.
MavensWood's Investment Committee, which comprises senior managing directors, has private market experience that spans decades. Further, the firm's partners have, on average, decades of experience building, growing, and transforming businesses.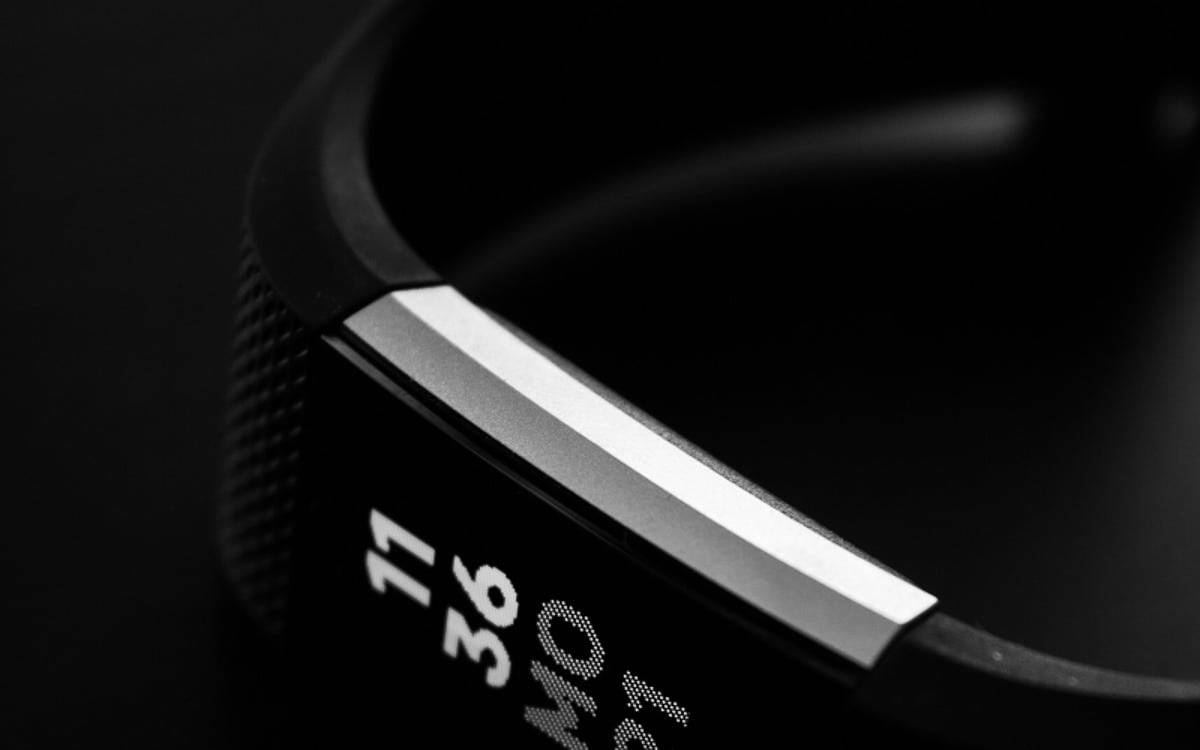 Consumer and Business Services
MavensWood focuses to invest in business models with recurring revenue that benefit from emerging trends or changing consumer behaviour. We have identified a resurgence in home cooking during COVID and we invested in a Elakkai Food Science. Please visit other  Active Investments
Lifestyle and Healthcare
MavensWood seeks opportunities in Lifestyle market to cater the younger generation and business models that impact the global ageing population. The single most growing population segment wordwide are the aeging population and out strategy is to create an impact. The Active Investments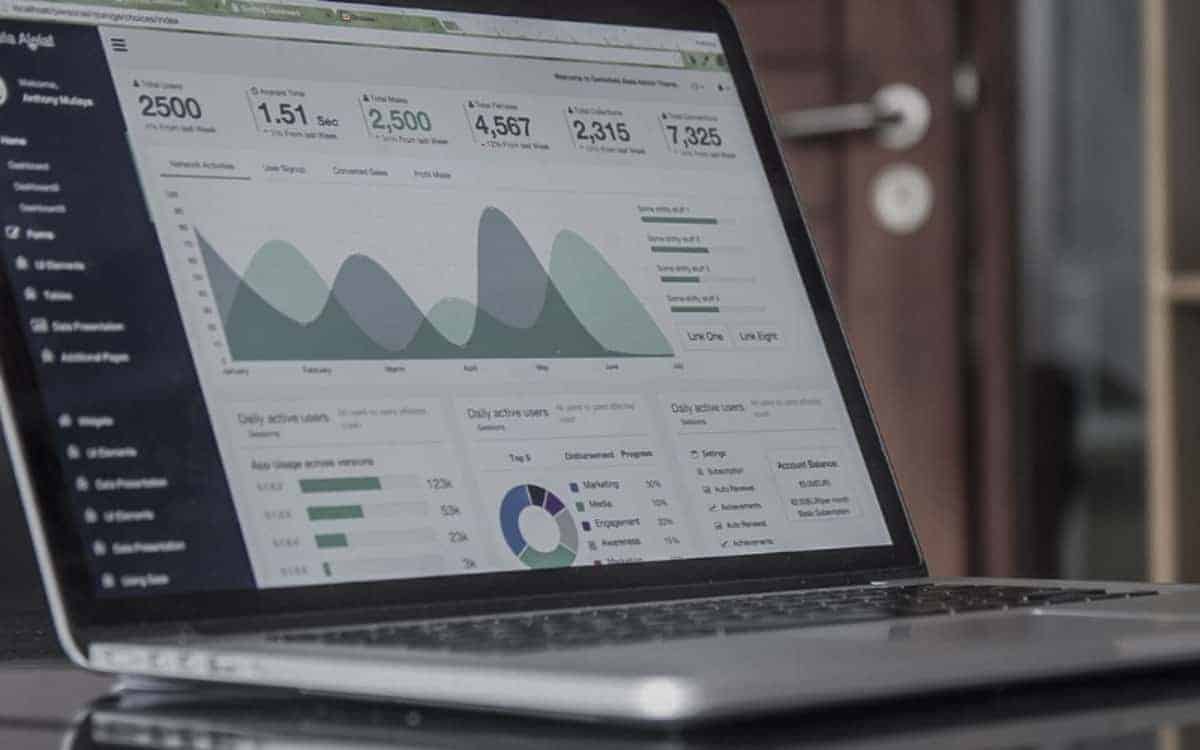 Digital and Software
With deep expertise in Digital and emerging technology, we aim to invest in the transformation and journey through innovation and deliver value. We have taken active interest in deep tecnology like AI and Drone. Please see Active Investments
Partnering with Management
We trust the management teams. As such, MavensWood works as a partner and offers strategic and hands-on operational guidance to unlock value.
MavensWood partners with ambitious management teams to invest in leading companies with the potential and opportunities for growth, as well as an appetite to transform and execute programs fast. We look for:
Market Positioning, Leadership and Strategy

High Free Cash Flow

Family Business and SME

Investment Risk and Control

Opportunity and Appetite for Transformation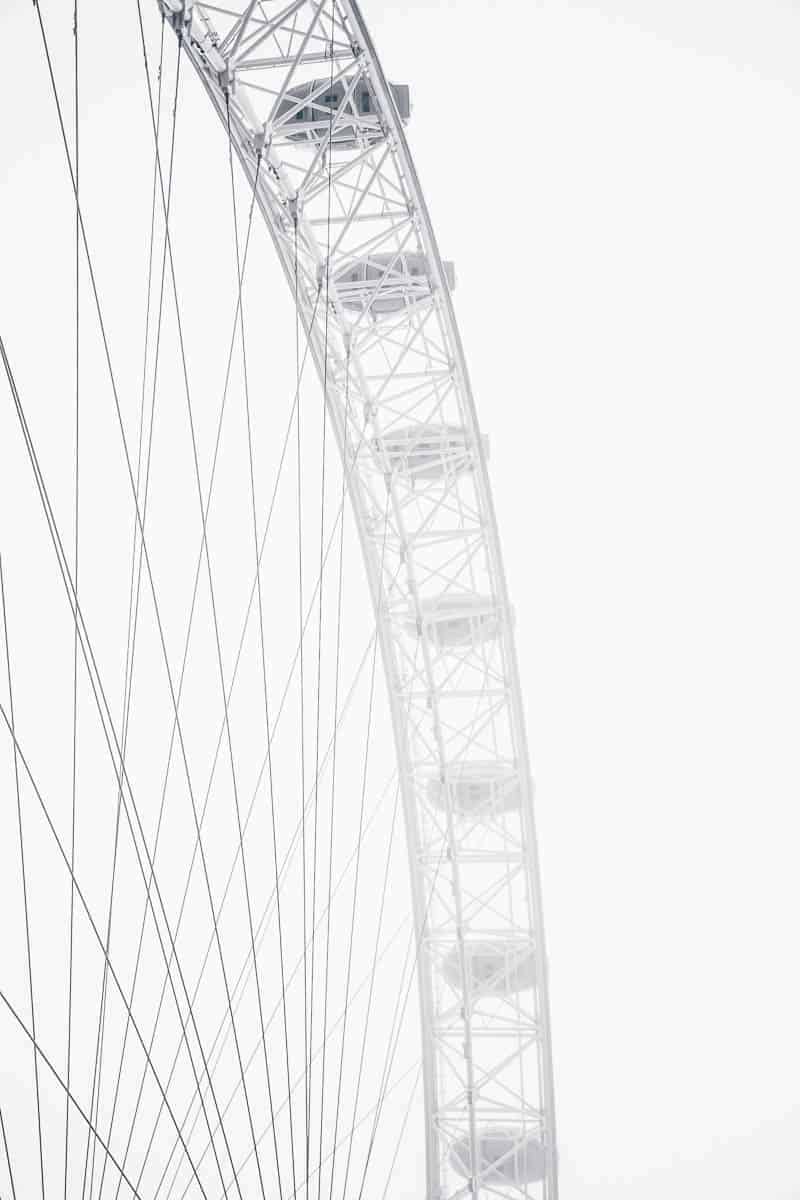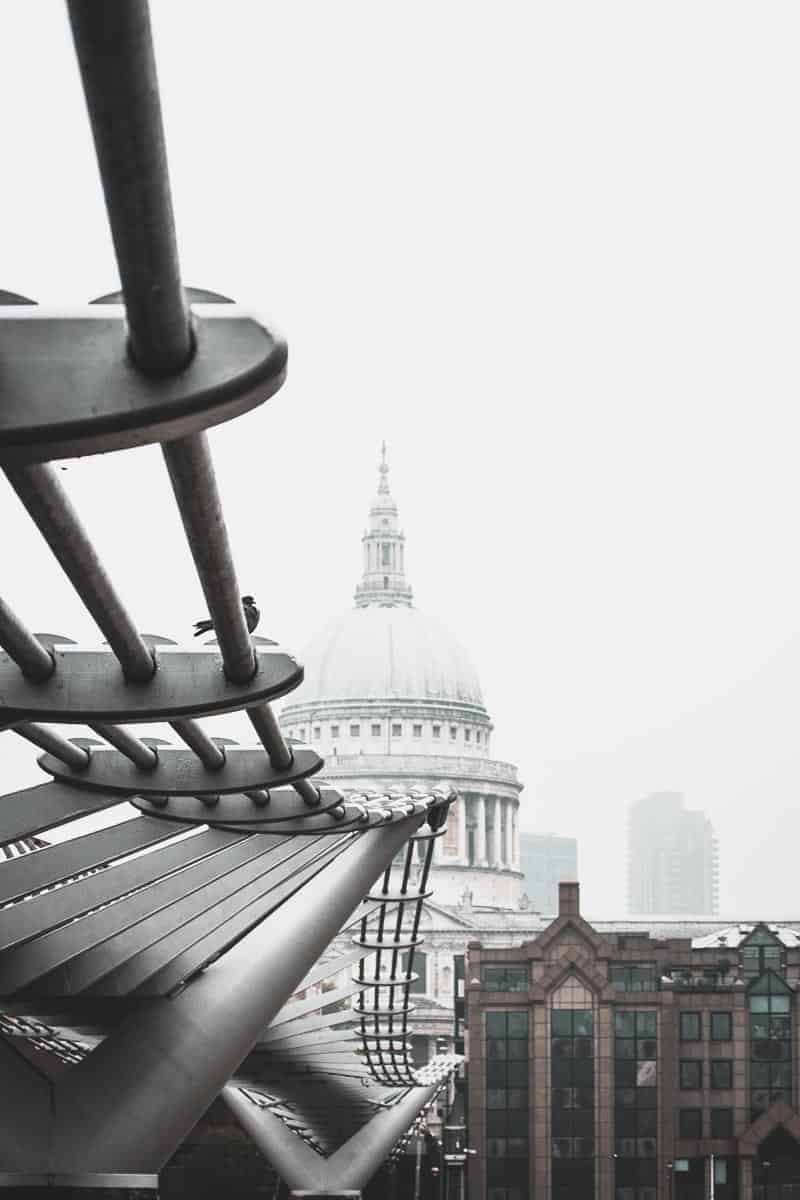 Business Strategy
At the core of our business strategy is an emphasis on partnerships with management to create value plans that include strategic asset allocation, product portfolio optimisation, and the 4 Ps of marketing.
Transformative Acquisitions
MavensWood actively seeks opportunities to invest in and acquire complementary businesses, a strategy designed to augment the service offerings and product lines of our portfolio companies.
Operational Excellence
Operational excellence, a cornerstone of MavensWood's value enhancement philosophy, is realised through comprehensive turnaround and technology transformation initiatives. Partnering with management teams, we orchestrate mission-critical operational transformations that unlock significant value, setting the stage for scalable growth and improved profitability.
 Management Augmentation
MavensWood collaborates closely with the management teams of portfolio businesses to critically evaluate executive performance and recruit experienced boards of directors. Leveraging our extensive network of industry experts, we infuse fresh perspectives, strategic direction, and execution prowess into the businesses.
Market Dynamics
Harnessing a consensus-driven approach, we are committed to maximising benefits for all stakeholders, consistently delivering impressive returns by adeptly navigating market dynamics, timing, and emerging trends.
Flexible Timeline
MavensWood is as a patient investor, committed to nurturing the value within our portfolio companies over time. Our investment philosophy centers on flexibility, allowing us to remain invested as long as we can actively contribute to a company's growth and success. Typically, we aim for a natural investment horizon of three to five years.
Multiple Exit Scenarios
At MavensWood, we retain a versatile approach to exit strategies, always keeping the door open to a range of alternatives. Our portfolio inherently aligns with strategies such as strategic sales and M&A transactions, though we remain fully receptive to opportunities presented by initial public offerings. This adaptable stance ensures that we can capitalise on the most favourable exit scenarios.