MavensWood Philosophy is to focus on investing in companies, that has key ingredients to show potential for strong investment results, through rapid transformation with controlled risk.
As a private market specialist with no other lines of business, MavensWood is devoted to the development of private market portfolios and strives to deliver exceptional returns and service to its select like-minded investors.
MavensWood Investment Committee, which comprises senior managing directors, has private market experience that spans decades, and collectively, the firm's partners have, on average, decades of building business, growing and transforming.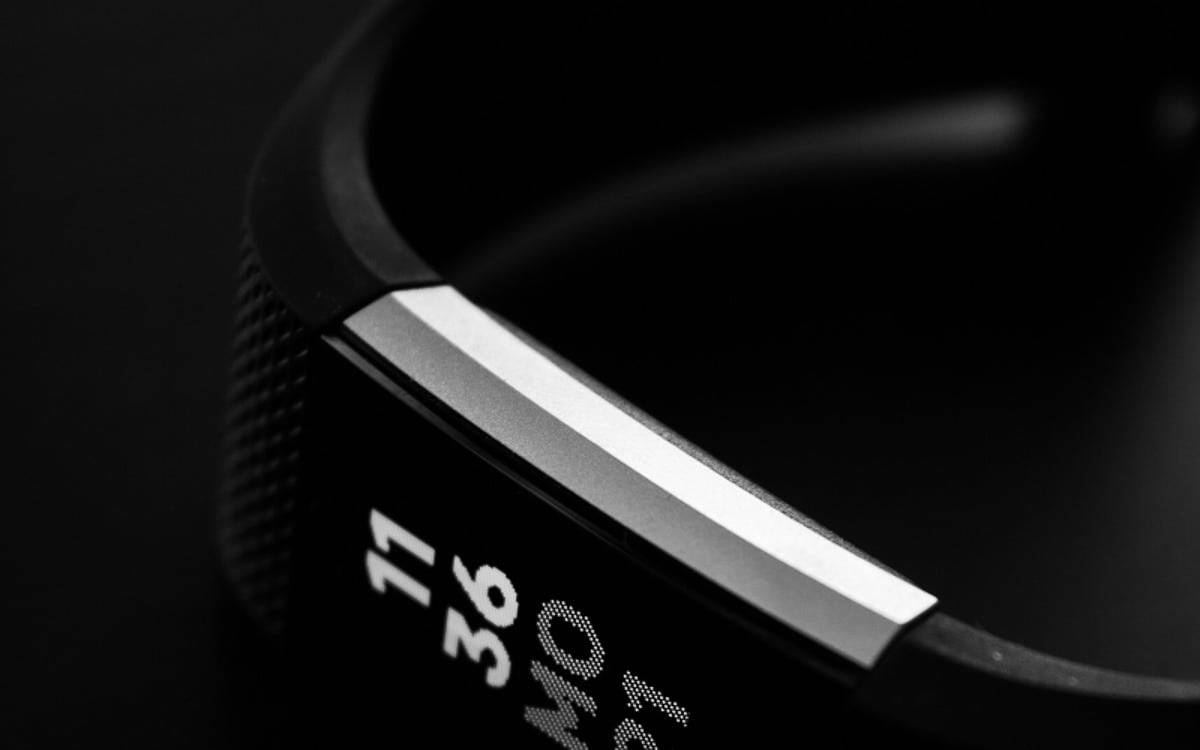 Consumer and Business Services
MavensWood focuses to invest in business models with recurring revenue that benefit from emerging trends or changing consumer behaviour. Active Investments
Lifestyle and Healthcare
MavensWood seeks opportunies in Lifestyle market to cater the younger generation and business models that impact the global ageing population. Active Investments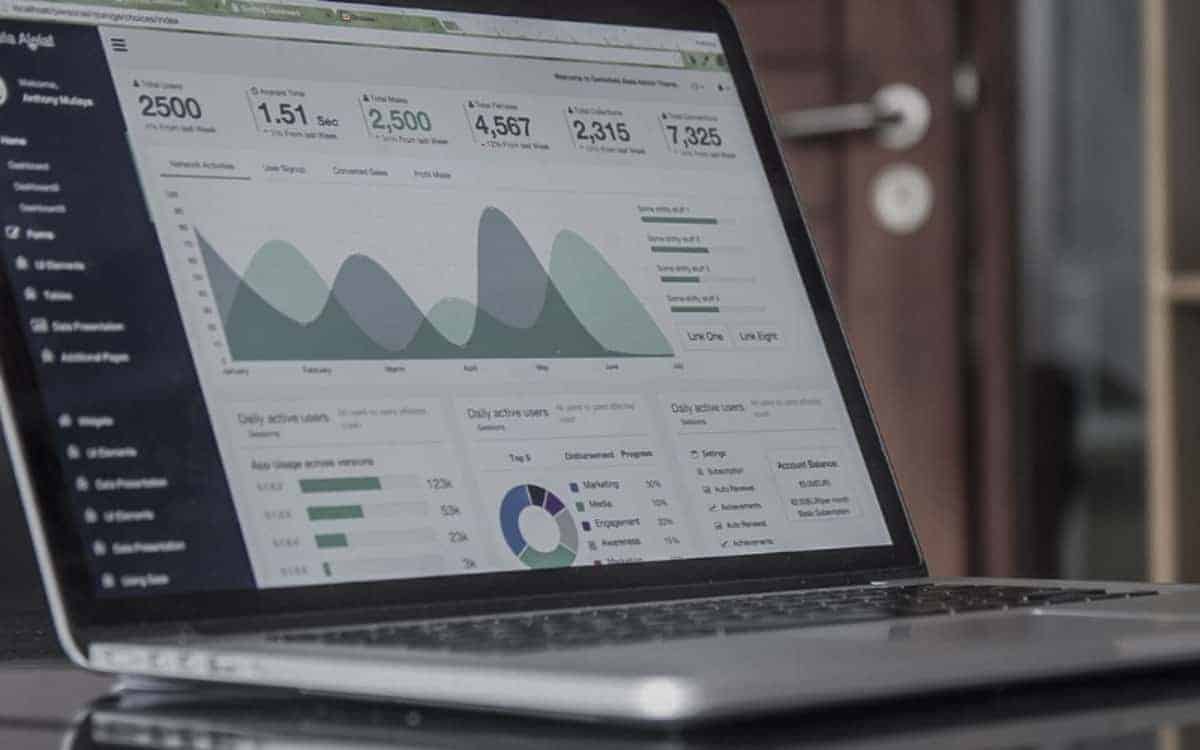 Digital and Software
With deep expertise in Digital and emerging technology, we aim to invest in the transformation and journey through innovation and deliver value. Active Investments
Partnering with Management
We trust in the experienced and skilled management team and our key characteristic is to partner with them. MavensWood offers strategic and hands-on operational guidance and unlock value in the process.
MavensWood partners with the ambitious management team to invest in leading companies with the potential to grow faster, opportunities and appetite to transform and execute programs fast. We look for:
Market Positioning and Leadership

High Free Cash Flow

Family Business and SME

Investment Risk and Control

Opportunity and Appetite for Transformation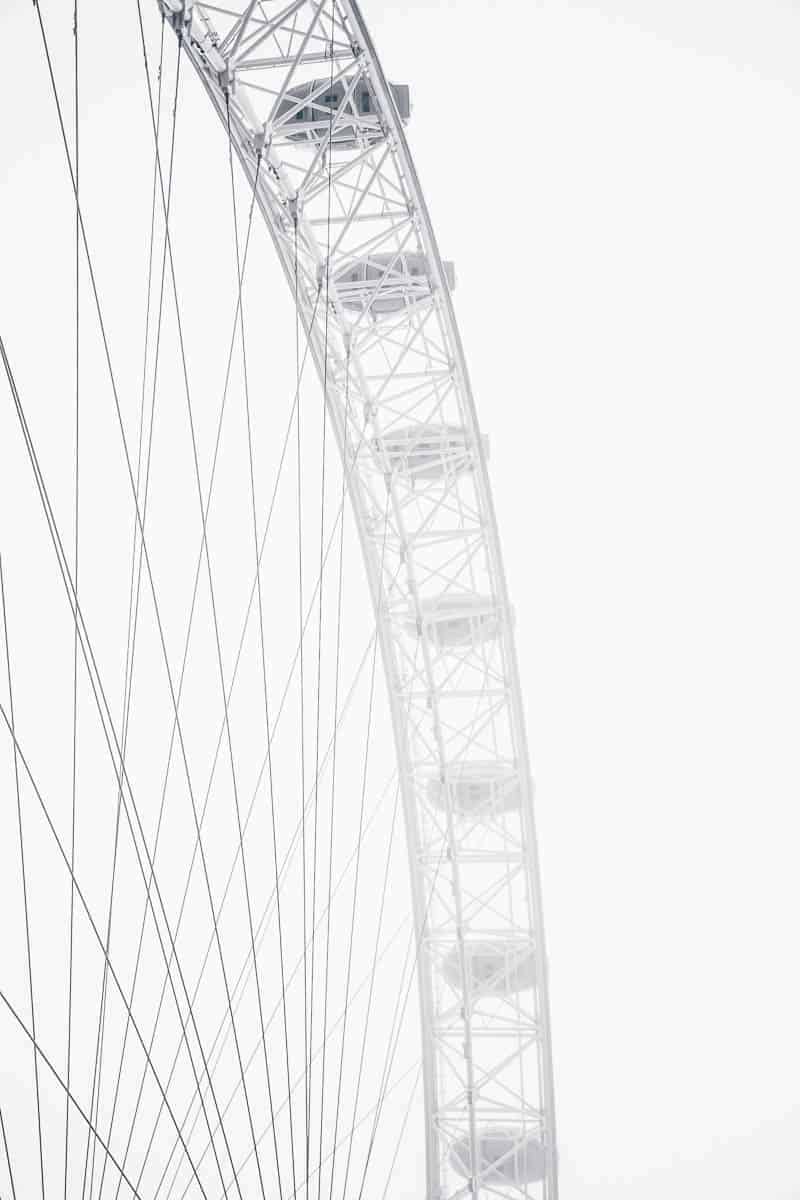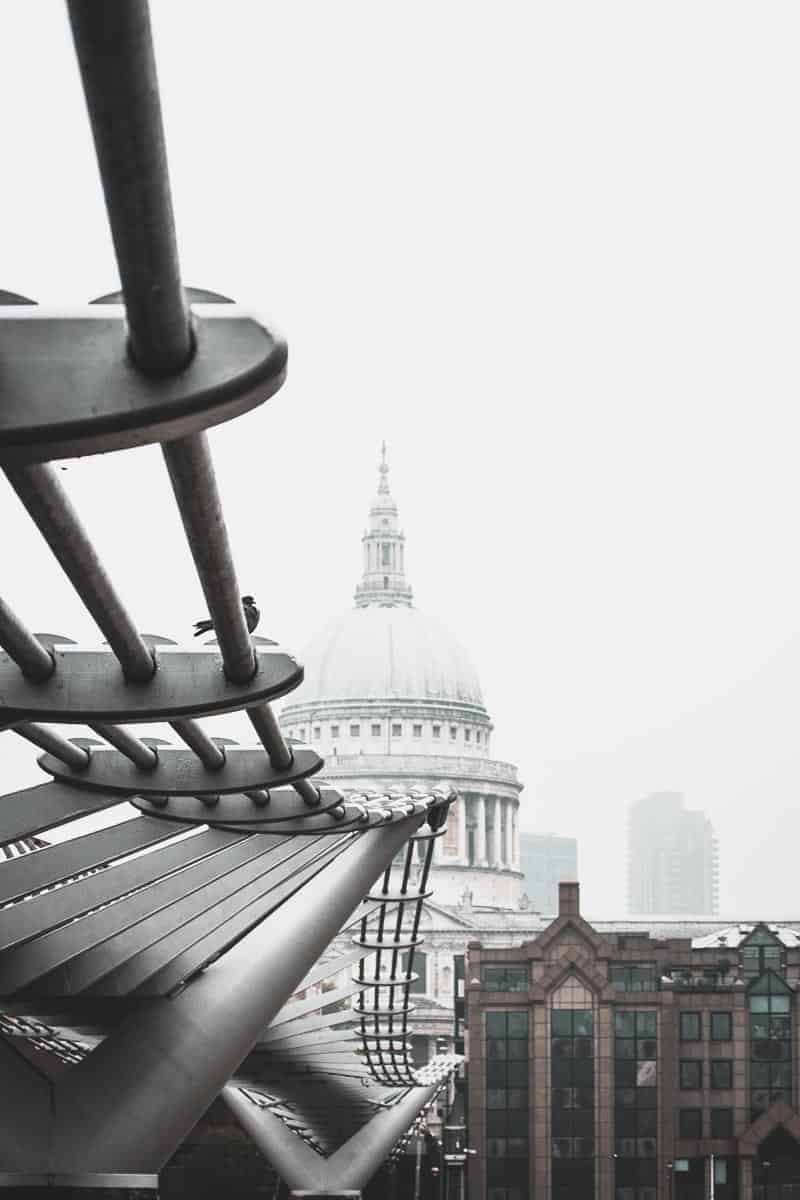 Business Strategy
At the core of Business Strategy is the partnership with the Management to create a value plan that includes strategic asset allocation, product portfolio optimisation and 4Ps of marketing.
Transformative Acquisitions
MavensWood seek to opportunistically invest to acquire complimentary business to augment the services and product line of the portfolio companies. 
Operational Excellence
Operational excellence, through turnaround and technology transformation, had been the core of the MavensWood value enhancement philosophy. We work with the management team to execute mission-critical operational transformation to unlock the value.
 Management Augmentation
MavensWood partners with the management of the Portfolio business to review the executive performance, recruit experienced board of directors, and bring the value of wide network of expertise. The new team infuses the required energy, direction and execution.
Market Dynamics
With a consensus driven approach to maximise the benefit to all the stakeholders, we aim to deliver the return by taking advantage of market dynamics, timing and trends.
Flexible Timeline
MavensWood is a patient inventor and aim to remain invested while it can add value to the portfolio company. We take a flexible approach and aim to exit at a natural page of three to five years .
Multiple Exit Scenarios
MavensWood keep the exit options open to various alternatives. While the nature of out portfolio suits strategic sale, M&A transactions, we are always open to initial public offerings.